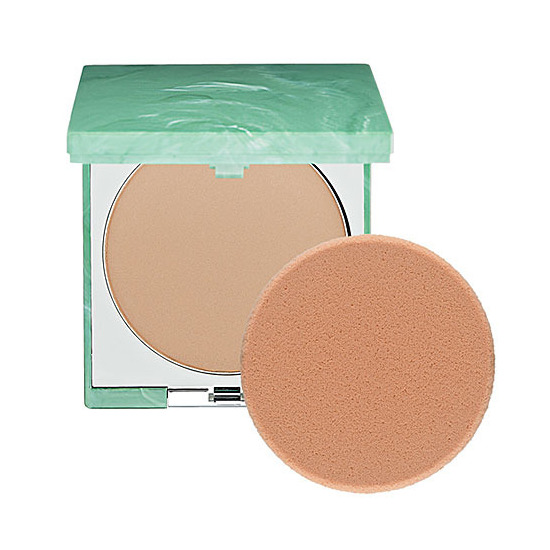 Rollover image to zoom
Reviews

It's the best matte powder for my combinated skin.
I liked this product so much. I had it in ' Invisible Matte' and it's a must-have product. I love the matte finish that it gives. Perfect for absorbing the shiny spots and it also has a good coverage. I am glad that I bough it. =]
Sechil

I love this powder. Its kinda translucent, it says its suppose to match every skin tone and I truly believe it does. I tryed it on all of my friends and i tliterally blended right in with their skin. it stays on all day even though I have oily skin. But that's ok for me I don't expect powders to stay matte on my skin. If you don't have oily skin I think this is a great product. Plus it is very affordable I believe I bought it at Sephora at around $20.
---