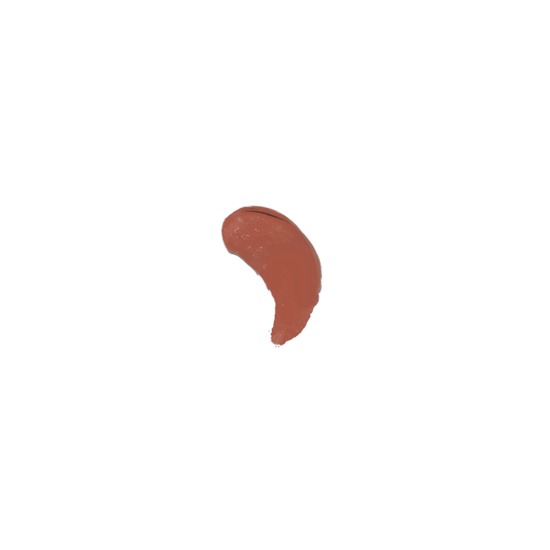 Rollover image to zoom
Reviews

A gorgeous nude; perfect for ladies with thin lips!
I love all the shades but I only have Curviest Caramel. It's a gorgeous nude color which goes great with any look! It's very moisturizing and is as pigmented as a lipstick. I have thin lips and a pale-medium skin so most lipsticks are too harsh on me. This one's perfect though! If my Curviest Caramel Chubby Stick is used up, I'll definitely buy it again. My favorite lipbalm/lipstick ever!

Perfect Nude
I was at Sephora looking around for new lip products to try and I ran into the $16 Chubby Sticks by Clinique. I tried on the shades on my hand and I was surprised by how pigmented the balms were. I ended up purchasing 001 Curviest Caramel. I love this color because it's very natural for my lip color and it is in fact moisturizing. The only complaint I would have is that the packaging is paler and more "caramely" colored than the actual lip balm. If I would have ordered this product online I would have expected it to be more on the caramel side when in fact it's more pink. A dupe for this product would be Revlon's lip stain balm just bitten.

Like a lipstick! :)
So far I only have one color from these, which is Curviest Caramel──which is a pinky nude, natural, and beautiful color. These aren't as moisturizing as the original chubby sticks but they're definitely not drying. They give the coverage and color pay off of a lipstick yet are a bit more moisturizing than a regular lipstick. I definitely want to purchase more in the future! :D
---