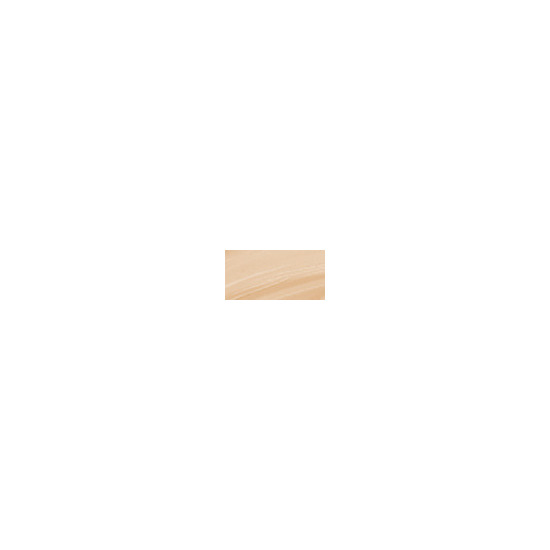 Rollover image to zoom
Reviews

Nancy-Lee C.
Jan 02, 2011
wanted to love more
This is one of the very few Clinique products that I personally do not care for. As an oily skin, I thought Clinique had heard my prayers for lightweight SPF for the summer... nope.
First, note that this product separates, so you need to shake the tube.
I like the squeeze tube, super easy to use, I rubbed it between my fingertips to warn the product so it goes on easily but I found the product didn't 'dry' down and go matte (not supposed to - just wish it would). My skin looked moist - and to an oily skin, I don't want to look any more shiny.
I guess what makes this 'waterproof' makes this feel more like sunscreen and a lot less like foundation. I noticed that i was using more powder than usual and I could feel it on top of my skin.
If you are an oily skin type, you might not like this but as a dry / normal type you might fall in love. personally, I will not repurchase.

Not a lot of coverage but at least it has sunscreen.
The Light is pretty pasty- even for my untanned skin. If I use this product alone I end up looking more washed out than evened out. The powder that I purchased with this (also Light/Neutral) is much darker and is fairly heavy coverage. So after my face has a chance to absorb the product I sweep the powder over it and then blend with my fingers until it looks natural and fluid. Kind of a process... I'd really rather just have a fuller coverage foundation that I don't need to tweak so much.
---