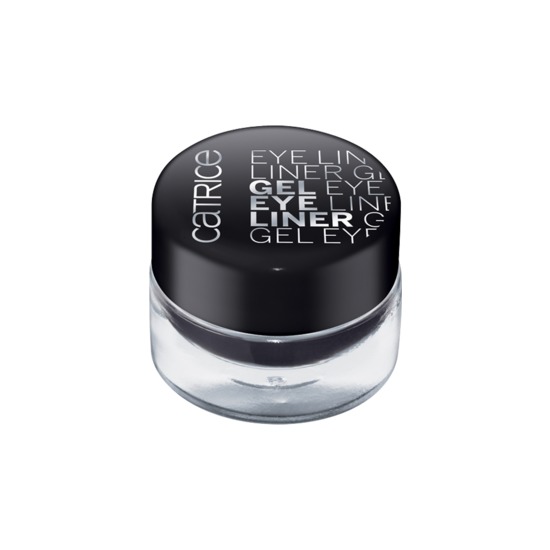 Rollover image to zoom
Reviews

This is an excellent gel eyeliner. It's a touch creamier than the MAC Fluidline which is a plus in my book but I know for other people can be a problem. I personally prefer this one to the MAC version due to that extra bit of creaminess and the price is great. Whenever I go back to Germany, I pick up about three. But it is really soft so you really only need to barely touch the surface to get some product because you can end up with too much product

The perfekt Partner...
I love this product. It is one of the best gel eyeliner i ever used! I doesn´t smells a lot, stays where it should be and lasts the whole day! I prefer to buy a new one every two month because it becomes a little clumpy. But I think I will never use another one ;D

love it!!
I always used liquid eyeliner i found the pencil liners faded a awful lot so i seen this one and thought id give it a try and i loved it! It goes on really dark doesn't fade and doesnt smudge either plus its only 3 euro cant go wrong!

A little goes a long way
Im a huge fan if this liner. It is creamy and easy to use, the pigmentation isn't quite as strong as others, such as the inglot amc gels, but for the price (in Ireland it retails for around €5) it is amazing. One pot lasts a very long tome so it makes the price even more impressive
---