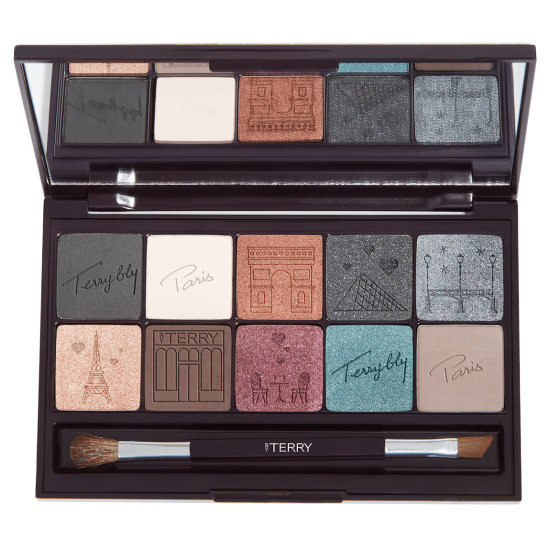 Rollover image to zoom
Reviews

Quality Great Pigment
I have known about By Terry products for years. When I spied this I decided to try the Brand.
When I opened it I was in Shock with Bliss. The Colors are Beautiful. Then I thought let me test this to see if the usage matches the Look. Wow is all I can say. This is the Quality of Pat McGrath but at about half the price. The colors are highly pigmented and glide on seamlessly. I had no Fall Out.
I am the color of a Pecan Shell and often in store try eyeshadows on the back of my hand to see if they show up. So if you are my Tone this Palette will serve you well. I only used a dab of a concealer that matches my skin to knock out the dark circles.
As far as the Service of Beautylish a Gold Star. I received my order 2 days after placing the order after 12 PM on a Weekday. Now I am a Fan of this Site.

Whoa! I love being able to transport this palette with ease! The colors are vivid - easy to apply with staying power!! Typically palette can be Overwhelming where maybe you use 4 colors from a 12 plus color selection and the rest .. neva used. NOT this palette. You will integrate each pot into your routine.
---