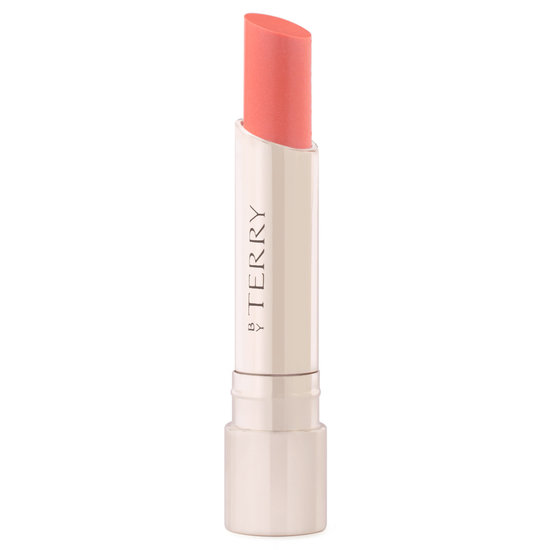 Rollover image to zoom
Reviews

Subtle enhancement of the lips
Innocent Kiss is my second Hydra-Balm Fill & Plump Lipstick. It's a pale, shimmery peach colour, with not enough pink as I had hoped for. However, it's sheer enough, so lots of my own pinky mauve lip colour comes though and that's fine. I just wanted to tone down, and warm up my natural coloured lips a bit.
I think it works perfectly for a more natural makeup look, or when I might want to concentrate on an eye-centric look that still calls for an understated shimmery lip. It's a moisturizing formula and lately has been one of my most reached for balm-type lipsticks.
I should mention, this is a very soft formula and I'm not sure how well it will hold up if I pop it in my purse during the hot summer months.

Christine R.
Jun 25, 2020
It's growing on me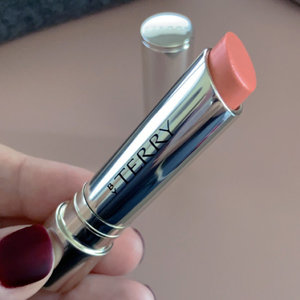 I just got this in today and was almost pleasantly surprised to see the color was not as bold/bright as the image shows online. It's more of a creamy, coral creamsicle color. It has a strong floral scent, but that's pretty common for this brand - I don't dislike it, but it's worth mentioning.
It's not as luxe feeling on the lips as I thought it would be, but I absolutely love the hint of color it adds to my lips. I wouldn't say it's glossy either, but more of a healthy sheen. It's also very possible that this may take some time for me to notice a difference in texture or feel on the lips. So I may update this later if I'm able. Overall, it's a nice balm and I'm debating picking up another color.
---