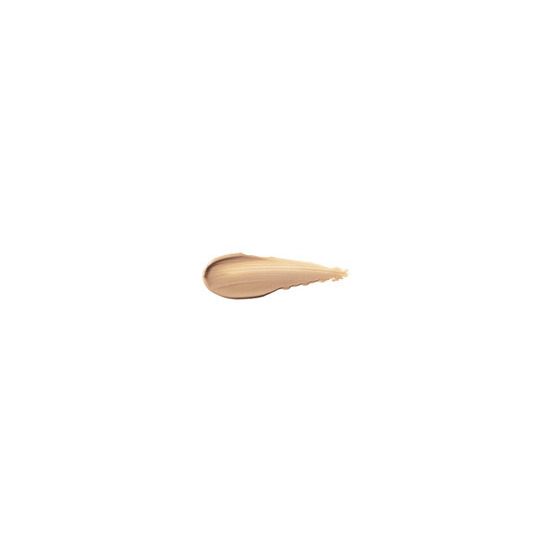 Rollover image to zoom
Reviews

Stephanie B.
Mar 22, 2015
I bough a kit containing a small version of this product and I absolutely loved it! It made my skin really soft and I do not have a lot of acne so it had the perfect coverage! I would like to repurchase this since the smaller sized product did not last as long, but until I do I give it 4.5 stars

Awful!
Really don't like this product. I was so disappointed because I usually love all things benefit, but this is awful. I have quite a few spots and this stuff did not cover them at all, all it did was leave my face looking cakey and shiny! Plus it smells really weird, I have no idea how to describe the smell. The sponge it came with somehow managed to rip in half while I was using it so I had to use my own.

Perfect Match & No Oxidation BUT....
This stuff settled into lines, onto pores etc BIG TIME :( And only like halfway through the day, maybe a bit longer-I applied at about 6am and by 12 depending on what I am doing it is gnarly! I can reapply to cover the icky look of the texture caused by this sitting on everything and it removes easily to do so. This doesn't transfer too much but if it is showing smile lines and pores on an 18 y/o...It smells like a crayola or roseart crayon(the smellier one of the two) and that goes away shortly, but definitely not worth the $$. Its a super smooth finish, matte but lovely looking, I applied with fingers as the label suggests because it was wasteful with a brush.
---