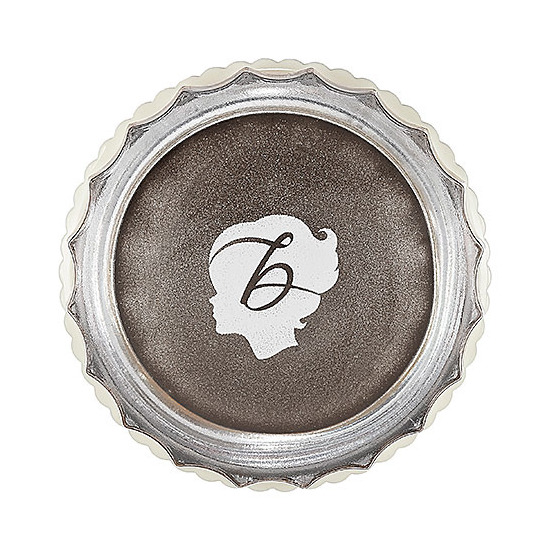 Rollover image to zoom
Reviews

FANTASTIC!!
This stuff is amazing! It was my first cream eye shadow and I will never go back! Paired with the urban decay shadow primer potion, this stuff stays put all day and night. I put this on first thing in the morning and it lasts all the way until I am ready to hit the sack, even if I go out and have a late night. It does not need to be reapplied or touched up either. The color is very pigmented so it doesn't take many applications, which is nice since it isn't super cheap (22 bucks a pop). Mine last about 6 months at a time if used every day which is pretty good. All and all a great product and totally worth the money!

I had gotten the chance to try some of these out in a set (it came with three creaseless cream shadows and three liners) and was fairly impressed by them. I just recently picked up Skinny Jeans and Strut which were two shades that I wanted to try for a while.
I am absolutely in love with these shadows, they really don't crease and last for a very long time. Plus, they work just as well on their own as they do under powder shadows. I am hoping to get more of the neutral colors because the ones I have are either too dramatic for everyday use or too light.
But overall, I definitely recommend these and give them a well deserved 5 out of 5!

Such a great base!
I love this as a base for my eyeshadows when I want to do a darker eye (Skinny Jeans). It is crease-proof and fade-proof which is why I like it so much! It's easy to blend and apply before it sets, and when it sets it's really pretty to wear by itself or with an eyeshadow on top. I highly recommend this because it's so long wearing!!!!
---