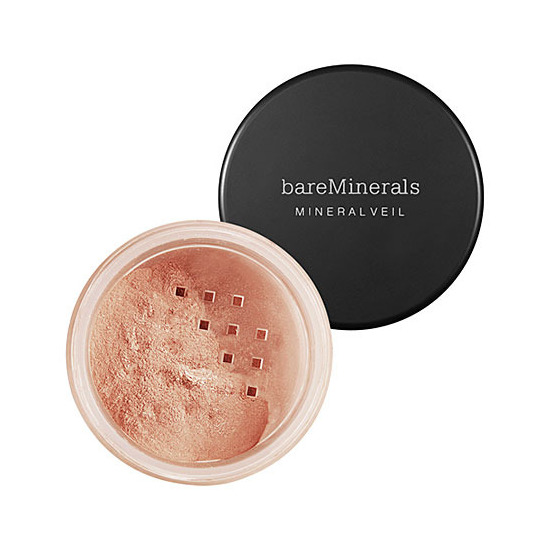 Rollover image to zoom
Reviews

Summer Glow + Extra Oomph of Sun Protection
I have a golden medium complexion; which is lovely because I don't need to go tanning during winter season (or any other season). However, that doesn't mean that I'm safe from the yucky UVA/UVB rays . . . thanks to BareMinerals Mineral Veil, a golden glow plus sun protection can now be achieved!
I always get the tinted one because I can use it as a light blush or an all-over face glow. It's non-comedogenic, doesn't clog your pores, works perfectly with the matte foundation.
Can be used alone or over BareMinerals foundation.
The only reason why I'm giving it 4.5 stars is because, it should be a little bit cheaper. Other than that, it's a product that works!
Stay radiant, all. Bling bling.
---