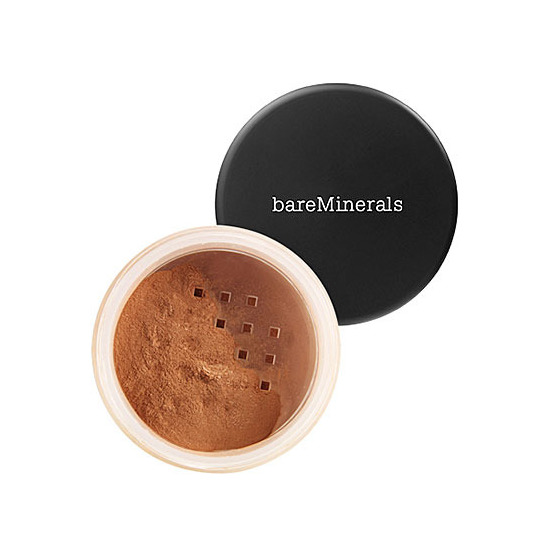 Rollover image to zoom
Reviews

Only Bronzer I Will Ever Buy
This bronzer is not only good for your skin, but it is beautiful on your skin. Warmth is a bronzer that works for anyone ranging from the fairest of fairs to the deepest skin tones. It is my absolute favorite bronzer because it is so versatile, but also it gives you a natural glow and bronzed looking skin. I will never buy any other bronzer because of this so I suggest you give it a try~you won't be disappointed!

Mixed thought
Initially when I got this product with the starters kit, I was surprised that they included such a dark shade with the lightest foundation shades. I assumed that each of these kits had all the products inside would be suited for that skin tone. This shade did not suit me at all, it came out as a dark kind of milk chocolate colour and that was just not wearable. Later I found that this colour I just had to becareful of how much product I picked up with my brush. I really had to be super light handed and really tap it well. When I do that, this colour is actually great for contouring my face. This product is really easy to blend and it actually gives me a nice glow. Since I use such a light hand with this product, this product would last me a really long time. I'm not sure if I would repurchase this product again, If I did I might look into the different shades this now comes in.

Great Product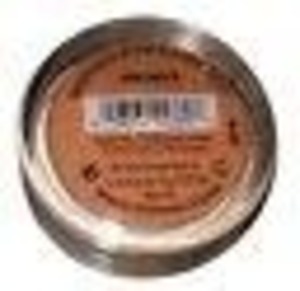 Warmth adds rich velvety color to your complexion to give you a radiant, healthy looking hue. You can wear it over, under, or mixed together with any Bare Minerals SPF 15 Foundation. I always wear warmth with my foundation because I like that warm tan that it gives me without having to sit in the sun or go tanning because that is not healthy for your skin. Warmth compliments the foundation very nicely and although they both can be worn without the other they make a great pair that gives your face a nice flawless glow. Again you only need to use a little of the warmth which allows you to have the product for a good length of time.
---