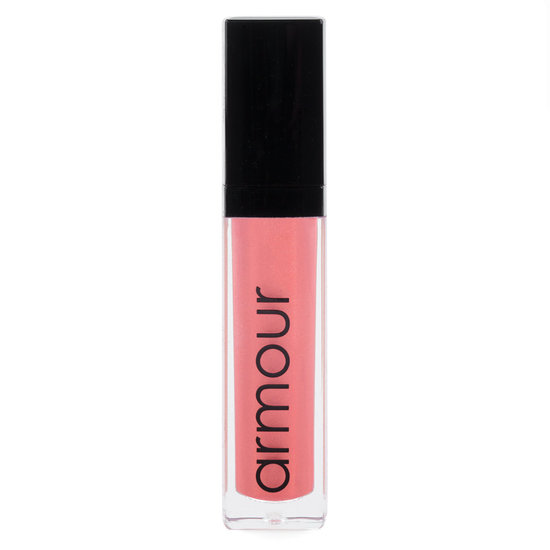 Rollover image to zoom
Reviews

Complete opposite of everything I've heard
I'm literally heartbroken over this product. I've been trying to work with it but will most likely return this and try a non matte formula from the brand.
The consistency is horrendous, it's very patchy no matter how much or little I try to apply, it migrates from my inner lips to my lip line if it is more than the sheerest layer and it is incredibly sticky. Touch ups make it look worse. I've done everything from no lip prep as well as trying scrubs, primers and lip liners with this. The only way I can wear it is if I mix it with another one of my high end glosses, which defeats the purpose. The shade itself would be beautiful if the formula wasn't so tragic.
I have adored Theo Kogan well before Armour and she's the sweetest, most awesome person and I've been waiting forever to try these glosses... and I'm so disappointed. I feel like I shouldn't have gotten one of the matte shades to start ... or maybe I just got a tube of gloss that was a dud?
---