Beauty Product Reviews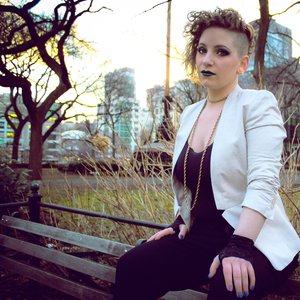 I must own ALL of them some day!
I only shop vegan make-up products which a few years ago, was discouraging with the lack of variety out there. But with brands like OCC and Lime Crime both being vegan and both having amazing products, I'm blessed! I first bought Serpentina by Lime Crime, and to this day, cannot leave the house without getting a million and one compliments on it. Then I purchased Chinchilla and Geradium, and I can't wait to buy more! The colors are super pigmented, NOT drying at all, and they stay on for long wear!