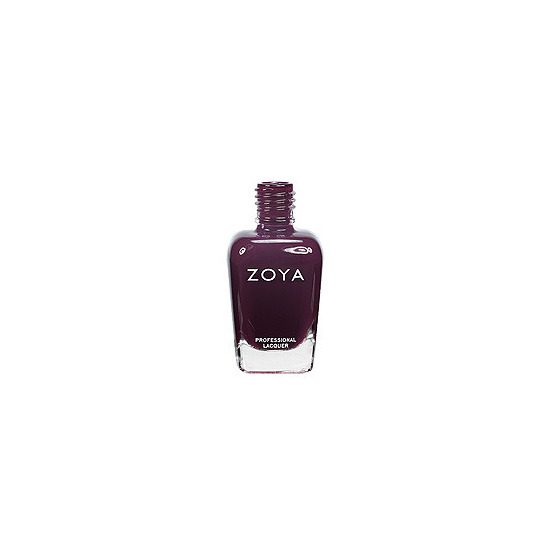 Rollover image to zoom
Reviews

KrizzTina M.
Feb 20, 2012
Intriguing Color Quality
I bought my first bottle of Zoya polish from this collection. I got Kelly and i absolutely love the color. Its a very nice shade of grey. Overall the quality of the polish is great. It lasts a while and comes in a pretty nice sized bottle. I love the size of the brush and the round tip makes it so very convenient to get close to the cuticle without touching it. Great brand and lovely collection.

Beautiful Pastels
Absolutely recommend! Beautiful Dewy rich pigmented color! These collections are inspired by runway designer look, which is awesome! I totally just fell in love with how lushes! Yes, Lushes the color looks on my nails!
---