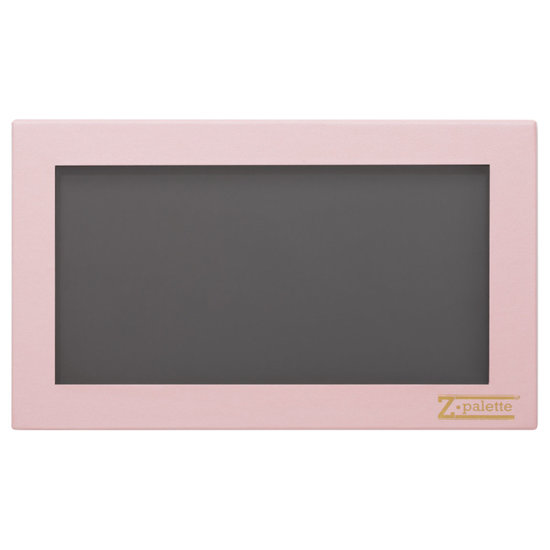 Rollover image to zoom
Reviews

Great travel size - large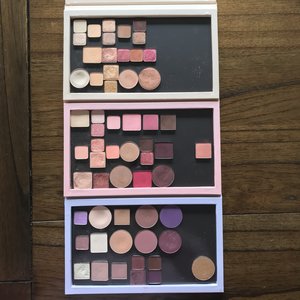 I'm late to the Z-Palette party but wanted to set up my shadows (usually kept in colour families in heavy and robust Adept palettes) for everyday use in something light enough I could grab for travel as well.
I've now set up some of my shadows in these Z-Palettes so I can run from left to right in each 'row' in the palette for a cohesive look. I don't need to think twice about it. It's set up for a woman in a hurry. I also colour coordinated each batch with the palette outer - again for speed.
As much as I love being creative, I was finding I was faced with indecision many mornings, taking too long to decide on a day's look. I can still do that, but now I have the fast option too.
I love my plastic Adept palettes for heavy-duty storage, but they are expensive to ship to Australia so thought I would try out Z-Palette, as Beautylish offers a no-cost shipping option. Glad I did because the large size fits easily in my travel beauty cases. I also love having the external colour options because it makes the morning selection much easier.
(I'll be posting the same review under each colour palette I bought here.)
---