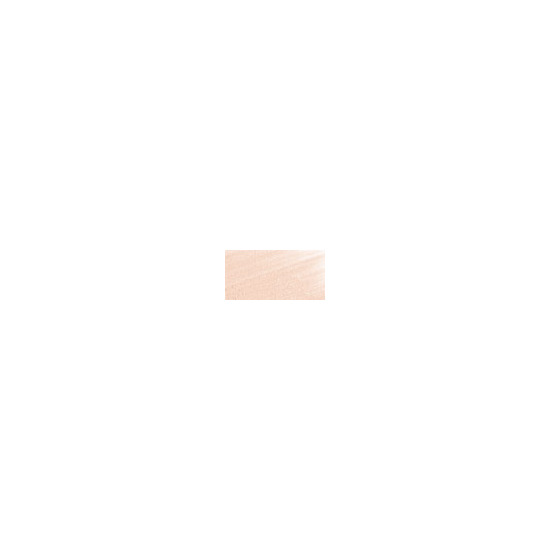 Rollover image to zoom
Reviews

Amazing for Brighting and Covering dark circles
I have fair skin and i have a dark eye area. this product is amazing for covering and brighting. i find the product is light weight and perfect for all areas of the face. when seating it i recommend using pating motions otherwies the product will crease. Amazing Amazing

my favorite
I absolutely love this product! I have the shade in No. 1 because the salmon tint to it is perfect for undereye circles! The formula is so lightweight and blendable. It's not cakey at all and I cannot recommend this more. I've already converted a few and clients to this product and upon application, they loved it!

The best thing in the world...
A lot of people think this is a sucky "concealer" (because they seem to miss the fact that it's a highlighter, NOT a concealer). Love this on my under-eyes and some other parts of my face (for people who prefer me to look a certain way). I also love how YSL launches two tones (for warm/cool undertones) per shade, even in certain Asian countries where certain skin colors are considered most attractive. It's such an un-racist company. Also, I would never go out and audition/attend an important event without it. It DOES make a difference.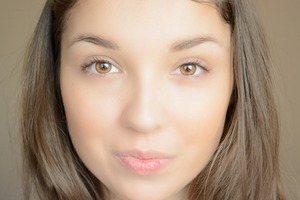 Amazing. YSL is a musthave. So glowy and coverage is great. But I like to use it more like a highlighter. Love this product! Perfect. Completely worth the price. Definitely recommend this to anyone!

AMAZING.
Because of the price tag, I don't use this every day. But when I do, it's amazing! NOT TO BE CONFUSED AS A CONCEALER! This is a highlighter! And an amazing one at that. It does have some coverage capabilities, but don't be swiping this under your eyes to cover dark circles, it will only highlight those circles. These are perfect for fair and dark skin tones and will really give your skin a radiant and healthy look. Xx

Like a Pretty Espresso Shot for Your Eyes
My struggle with purple undereye rings and "sleep deprived/new-mom-puffiness" came to an end when I purchased this product. It is so light, so smooth, and so blendable, that neither you, nor anyone else will even know it's there...until you look in the mirror and realize that its light-reflecting abilities make you look ten times more bright-eyed and bushy-tailed. I use it only as an undereye concealer. I know others like to use it as a highlighter, but I personally feel it's too flesh-toned and not shimmery enough for that particular job. Now, does it work as well as Photoshop? No. It's not magic. But I've never seen anything comparable. When our income took a hit, I tried to switch to less expensive options, only to switch right back in a hurry. One word of warning: when you first purchase this item, you'll need to click the top of the pen a few times to get any product to come out. Don't get frustrated - it is in there! And after that first day if usage, you shouldn't have a problem.
---