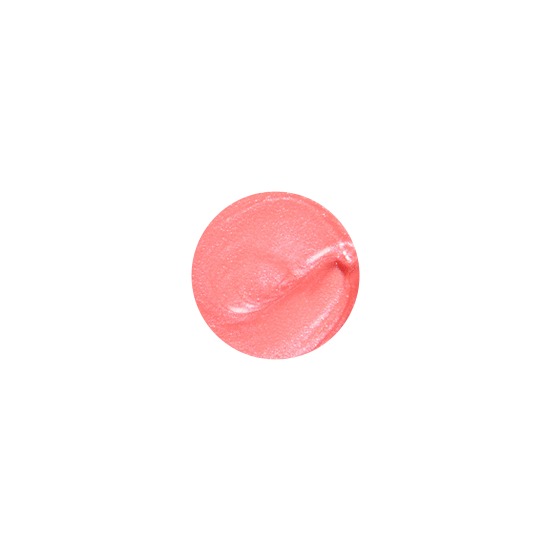 Rollover image to zoom
Reviews

Smooth without that sticky-gloss feel
I'll be honest, when I first received this gloss I was not exactly excited to try it out. It looks frosted and not a shade I would personally choose. It sat for a month and when I had my makeup all packed up during my move in the beginning of the year I had this one unpacked and in my purse so I would start using it. Well, I feel pretty silly for letting it sit for so long, my assumptions were so incorrect. This gloss is so nice!
The packaging is slim, in a clear tube and has a doe foot applicator - I prefer these applicators because I just like how soft they feel on my lips. The gloss has a medium-like consistency, it's not heavy and sticky at all, or thin and slippery. It has a smoothing feel and it doesn't migrate while talking, drinking and eating. I have the shade Champagne Ice which is described as "iridescent salmon-pink", which looks nude and frosty in the tube, but it applies shimmery and sheer on me.
I love this gloss, a lot! Any gloss that can last for hours, hydrate the lips and doesn't have the typical sticky/tacky feel is A+ for me. This is a pricey gloss, at $23 it is definitely a splurge item, but the quality you get pays for itself. I currently have Promiscuous (bright rose) and Guava (juicy pink-red) on my wishlist.
---