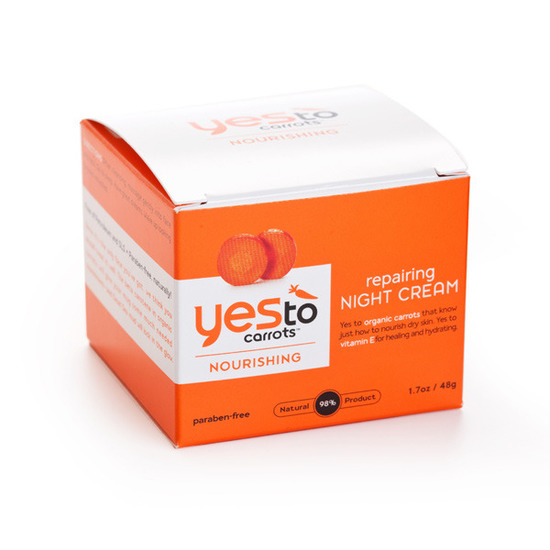 Rollover image to zoom
Reviews

I dont go to sleep without it!
Honestly the best night cream out there. Its just the right about of everything. I have dry skin this time of the year and I needed something to help keep my skin looks plump and glowing. This stuff smells good and is feels like butta! This will be in my next favorites video for sure!!

This is just an average moisturizer to me. I have combo/dry skin, but my dry areas are EXTREMELY DRY & this doesn't cut it for me. My face still feels a little tight (not uncomfortably tight, but not as moisturized as I'd like to feel especially from a night cream). Something about the smell really turns me off too. I can't quite put my finger on it but I really don't like it. I think if you have normal skin this may be an "ok" night moisturizer. It does absorb quickly & is non-greasy.
---