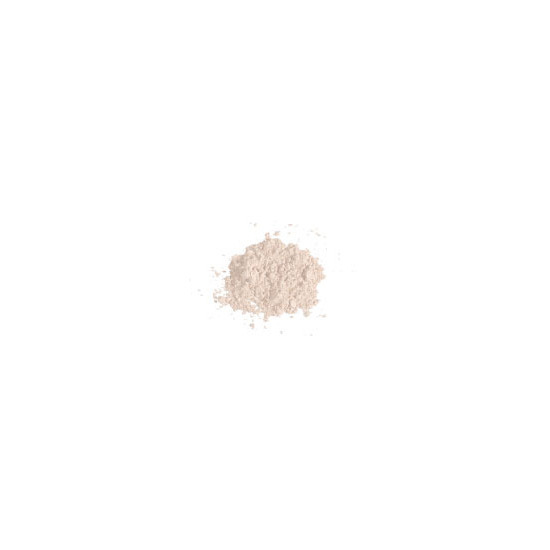 Rollover image to zoom
Reviews

Rachelle-Denise M.
Apr 09, 2014
Certain Purpose
I use this for a certain purpose---to set the highlighting part of my face. It is great for setting my concealer under my eyes. I use this with a sponge blender so that way I can be precise with where I want it to be. It's not a heavy powder, very light which make its easier and manageable to blend in.

Smells like Cardboard
This has a wierd scent to it. I thought it was an organic product at first but it's just wet n' wild. I really did not like it. I looked VERY orange. I am definitely sure that it was not because I choose the wrong color. I thought of using it as a bronzor, haha.

Great Setting Powder
I was in need of a good setting powder, but didn't want to throw down a lot of cash. This looked like a good product at a great price. I absolutely love this product, it works great for setting my liquid foundation. Its neither drying or cakey looking. I have already hit pan and working on my second one!

Catharina K.
Jan 15, 2011
Look, Ma! I'm not orange!
I have this in Bare. It blends very well with my skin tone and has a very matte finish. It hasn't oxidized on my face like every expensive Physician Formula foundations I have bought in the past. It has medium coverage and no harsh ingredients I'm usually allergic to. It's a great natural product and only $4! The only downside is that it sort of smells like cardboard.
---