Bébé Duette Luxe Lips Framboise & Hand Créme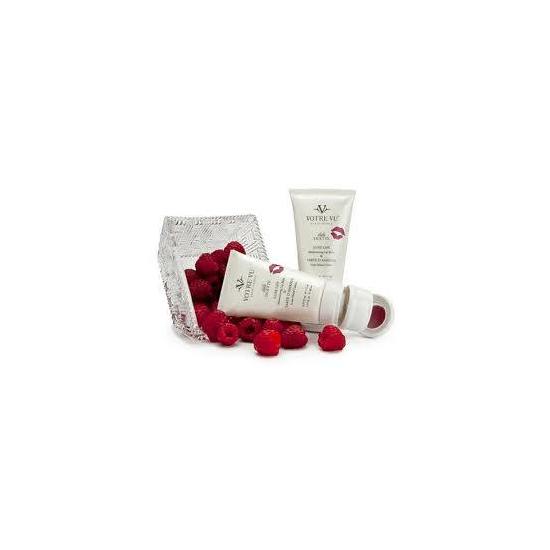 Rollover image to zoom
Reviews

Smells Great & Feels Clean, A Bit Over-Priced
I hate using Hand creams- Call me finicky but wearing them makes my feel like my hands can't breathe. Most hand creams I end up washing off in about 5 minutes because I just can't take it anymore. This sucks right into my skin and leaves my hands feeling hydrated and clean, and smelling a little bit like buttercream frosting. The fact that it also has a lip balm is a bonus, though I prefer other lip balms. The only downside is it's really pricey. Overall I really like it and would consider buying it when I run out.

It smells amazing, though it's not very moisturizing
I've been using the Votre Vu Bébé Duette for a while now and I love the way it smells. It feels velvety at first, but it doesn't really do its job; which is to moisturize your hands. The lip balm I can do without too just because it didn't really do much for my lips. I can say though that the smell is heaven. I smell like a sugar cookie after I put it on, and I'm a huge sweets person.
---