Victoria's Secret Bombshell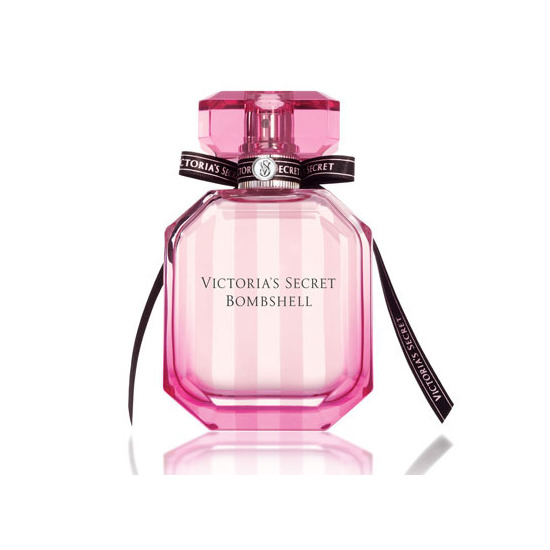 Rollover image to zoom
Reviews

Smells great, lasts long.
This perfume smells amazing. It also lasts forever, and I can smell it all day long. The price is affordable, and you don't need to use much of it. I love the bottle as well, I keep all of my perfume bottles, and sometimes I will buy a perfume just for the pretty bottle lol. I love this bottle, and I have like 5 in my collection!

Highly recommend!
I absolutely love the scent! This was one of my first perfumes and I remember restocking on it whenever I ran low. It has a feminine, floral scent that's perfect for any occasion - work, school, night out, whatever! I even got a few compliments on it.
Another great thing about this perfume is that the scent lasts a long time! So you don't have to worry too much about re-applying it during the day - although you'll probably want to purchase the mini-size bottle and apply it on-the-go because of the amazing scent! :p

Mmm
This stuff is a clean scent, it has floral notes with a hint of a juicy fruit. It's not too overpowering and will def. get you compliments. Perfect for daytime wear.

My favorite!
I've been wearing this perfume since it first came out. Within the first couple of months of wearing it to work, most of my female co-workers started using it too! For some reason, I think the lotion has a better scent and it definitely lasts longer!
---