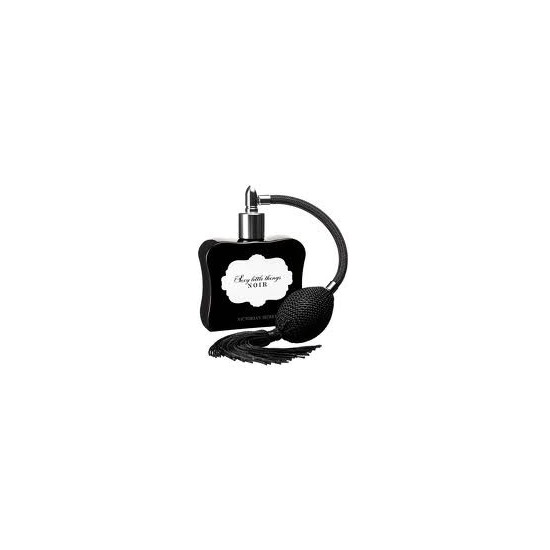 Rollover image to zoom
Reviews

This perfume is amazing--every time I wear it, I receive compliments and questions about what it is. I think it is somewhat of a deeper scent; more suited for winter or night time. (I probably wouldn't wear this in the middle of the summer). It's definitely an all-time favorite of mine.

Sweet notes of perfection!
Addicting smell & the romantic retro styled bottle itself i had to purchase this! I am a HUGE fan of Victoria Secrets Perfume lines, i worked for the company during this launch and ive been wearing it ever since! I picked mine up at my local Victoria Secret's and the price varies between sizes. Here's some thoughts
-Long Lasting Luxurious Fruity Floral tones with a hint of a baby powder like hue. -Comes in Perfume & Body mist. Lotion & body wash as well -Glass bottle with old fashion pump. Perfect for any Vintage flashback moment -Great for Day or night wear and any season -NEVER had any problem with clogging or the pump not working
I have a travel size body mist of this in my purse or gym bag right now, i love going back to it because it makes me feel so flirty & feminine! I love being a woman and this smell helps me show it off! Stop by your local Victoria Secrets to catch a whiff!
---