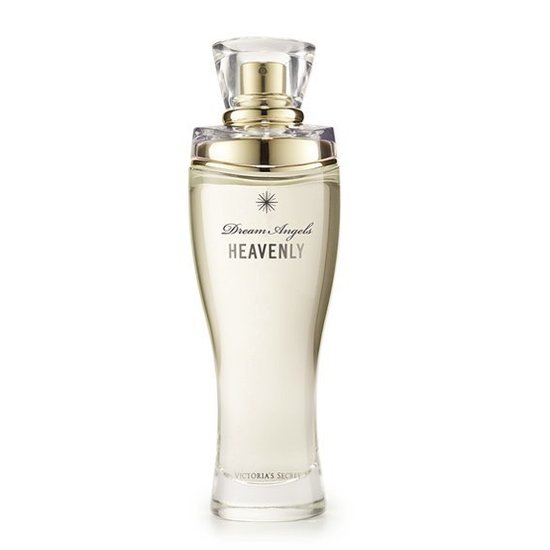 Rollover image to zoom
Reviews

RicczBeautyBlabber X.
May 13, 2013
My Signature scent
By far my favorite perfume. It is so light,airy and sexy! I love almost anything with white musk in it. Perfect for everyday. Although I am a perfume junky so I wear different scents all the time I always go back to this one for at LEAST 7 years now

Very light, and warm
I received the as a Christmas gift, but I didn't take to it initially. I'm used to much heavier scented fragrances. But, I like this because it's a very warm, soft, musky sweet scent. It doesn't change on my skin, as perfume often does. Because it isn't heavy, I don't need very much of it, and even the tiny bottle has lasted quite a bit. I like that VS has something that isnt too sensual, but also not super sweet and sugary.

Pyzcho Baby Doll B.
May 28, 2012
A scent picked for a princess
I recently did a test to determine which scents, body sprays and perfumes would work best for me and it was no surprise that this came up in the results. When I was shopping with my ex fiance, he picked out this scent and I totally feel in love with it. The only problem is, now when I wear it I think of him :( isn't that always the way though haha. Anyways I think the only thing I wasn't too crazy about was the price - other than that I really enjoyed this fragrance.
---