Skyscraper Multi-Benefit Mascara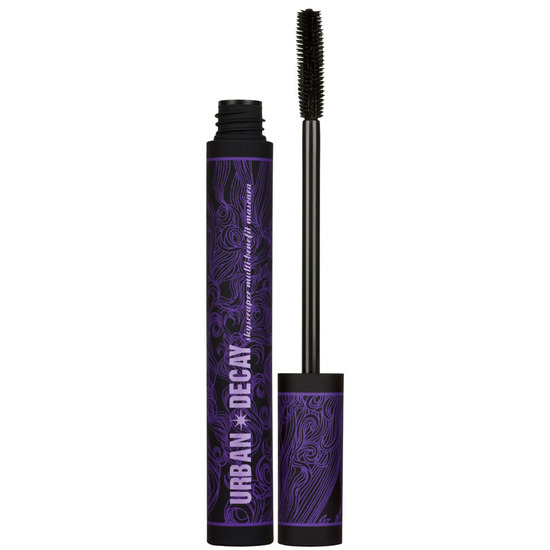 Rollover image to zoom
Reviews

I absolutely love this mascara! It works very well on its own or paired with a primer, and it gives me really long lashes. It holds curl very, very well, and I've noticed that my lashes actually get stronger over time with regular use. This is definitely my go-to mascara for an everyday look, and it can be built up to create a very dramatic look, too! Love it!

My HG Mascara
I cannot get enough of this mascara. I tried it and instantly fell in love with it. After using a couple of bottles up I tried to find another mascara that I liked as much and just couldn't do it. None of them made my lashes nearly as long. When it says Skyscraper, it means it. One coat and I've got great long lashes, two coats and they literally touch my eyebrows. The ONLY 'bad' thing I can say is it's kind of 'wet' when you first get it and you get a crapload on the brush, I would let it dry out a little before making a judgement call on it.

Perfect!
I love this mascara! I have quite thin, wispy lashes so I've always had a problem with clumping and overdoing mascara. Skyscraper has about a billion bristles, so it never ever clumps and it separates and defines my lashes so beautifully. You don't get a huge amount of product, but that's what makes it so different and why I love it. With this mascara you can finish off a subtle makeup look or pretty doll eyes! Because of how subtle it is, it's also really good for the bottom lashes too. I really recommend this product for anyone with lashes like mine, straight, short and thin!
http://colourbymakeup.blogspot.com/
---