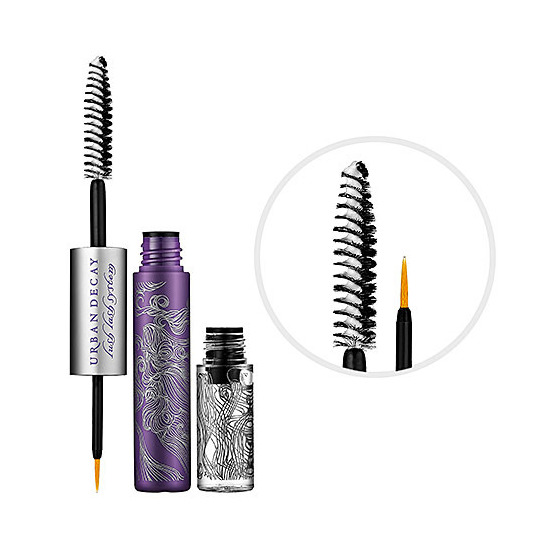 Rollover image to zoom
Reviews

It works on brows
I have pretty decent lashes. I'm terrified to use lash systems because of all the scary things I've heard. I received this product as a gift, and refused to use it on my lashes. I was scared about it staining, or changing my pupil color.
That same week I butchered my eyebrow by accident. My brows looked uneven and too thin on one side. I used the serum on my brows to help the growth process along. I saw a major difference within a few days. My brows are (thankfully) back to normal.
If you're scared to use on lashes, try it on the brows.
---