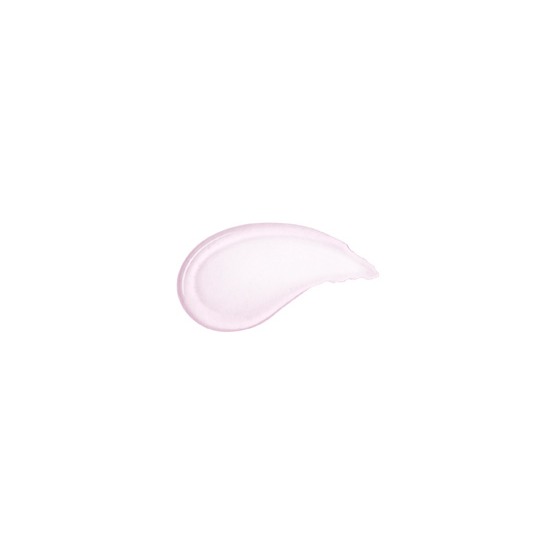 Rollover image to zoom
Reviews

I have this gloss in 'Taunt' which is a really nice sheer sort of nude pink. I've tried a lot of lip glosses and lip balms that claim to help repair your chapped lips, but I can honestly say that this is the only one I've found that has EVER worked well for me. The gloss isn't tacky and sticky like most glosses can be and it has a sweet honey scent to it. I especially like that this shade doesn't have glitter or sheen to it, so it would be wonderful over the top of a favorite lipstick. I've suffered from chapped and dry lips almost all my life, and I'm so glad to have found this that is helping to repair my pout! Really wonderful product and totally worth the cost in my opinion!

Ehhh just ok!
While I am not IN LOVE with this product I don't hate it either. What do I love? It's moisturizing as heck! Turns my dragon lips into smooth, kissable lips! It smells like honey (which I LOVE!). The packaging is pretty. It's not sticky!
What don't I love about it? The "tint". I might as well have gotten their clear pink (Drizzle) tint as these impart very little color on my lips! I got two: Taunt and Lolita. They look ALMOST IDENTICAL on my lips. I would return one but I threw the boxes out by accident. It's a shame because they swatch beautifully! The caveat to it being moisturizing is that it doesn't stay where it should. It can and will bleed despite what Urban Decay's product description states. Also, you really cannot use it under lip stick like you can a traditional lip balm since it has a gloss like texture to it. The price is a little steep for what this product actually does. And while I like the scent it is VERY strong and lingers for a while. My boyfriend's sister said I smelled like feet once. I was mildly horrified.
---