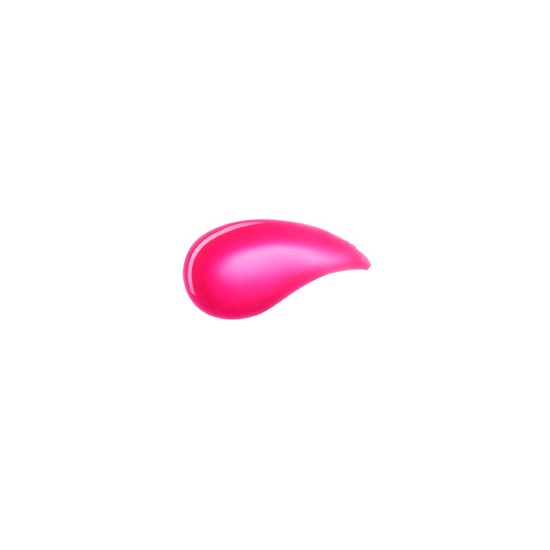 Rollover image to zoom
Reviews

Holly Grail Lipgloss
This is my go to lipgloss for any occasion. It's just a prefect shade by itself or on top of any lipstick. This is just an amazing shade and it's long lasting. My only complaints are that it's a little sticky, and the packing keeps breaking on me! But I can live with those little things because I just love the color!

Beautiful
This lipgloss isn't tooo sticky. If you aren't a lipgloss fan, this isn't a game changer, but if you like to wear lipgloss this one is a great choice. It has a light tingly minty taste. It isn't very sticky but it's not incredibly smooth and watery- in short it's just a lipgloss that's not bad! The color of Midnight Cowboy is GORGEOUS! It gives just enough of the nude look to tone down my naturally pigmented lips when I do dramatic eyes but the nude color isn't opaque and lets your natural color show through, so it's not too dramatic for anytime. Perfect if you don't like nude lipsticks but like dramatic eye makeup.

Mikkipants V.
Jul 24, 2012
Adorable!
This product I received as a sample after purchasing directly off of the Urban Decay website. It's really sticky, minty, and provides a cool tingly feeling. I absolutely love it! I can wear it when I have dramatic eyes or neutral eyes. Either way, it is the perfect accessory to have with you at all times if you forget to apply some sort of lipcolor when rushing out of the house. I was super stoked to have received this shade because it is SLIGHTLY darker than my own natural lips. Love it!

I really love this lipgloss! The shade is perfect for me, the 'flavor' is really pleasant, and it stays on my lips for quite a while. The only qualms I have are with the packaging itself- The decorative cap broke after a couple of months so I'm only left with the purple thing underneath to close it with, and when I bought it the applicator was a little warped but seemed to straighten out over time. Questionable packaging, but a fantastic product!!!

Tryphena L R.
Mar 12, 2012
minty goodness
Every time I wear this, it makes me lick my lips because the minty taste and smell is too good to pass out. It's nice and glittery, and quite easy to wear. Even though the tint is quite 'neutral', but I usually wear lipstick first, then the gloss so it all works out. All in all, love this product. I just can't get enough of it!
---