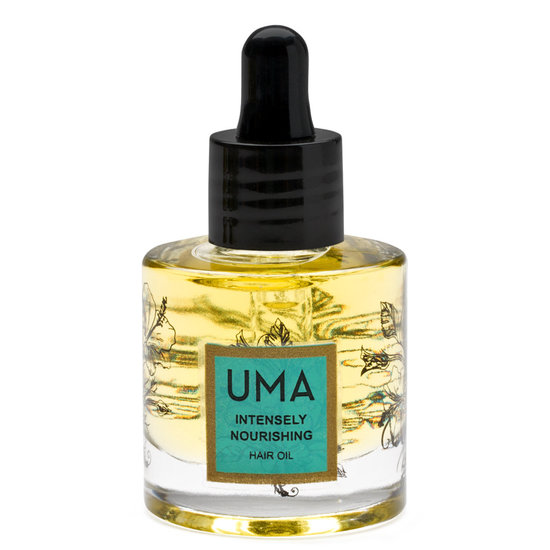 Rollover image to zoom
Reviews

Ooh La La!
I have thin, frizzy, slightly wavy, oily hair. Naturally, Hair oils were never something that I would opt to purchase. But, the use of dry shampoos to avoid so much washing, left my hair dried out and dull.
After watching so many recommendation videos on YouTube, I decided o purchase the UMA hair oil. And boy was it a good purchase!
I use only one drop right after my shower. My hair became less frizzy and has a silky feel.
on day 3, after so much dry shampoo and curling irons, I use another drop, and VOILA! my hair looks clean, shiny and healthy.
with this oil and my Klorane dry shampoo, I now wash my hair every 5 days.
I absolutely love it. the good thing it can last for ages, as I'm only using a couple of drops a week.
---