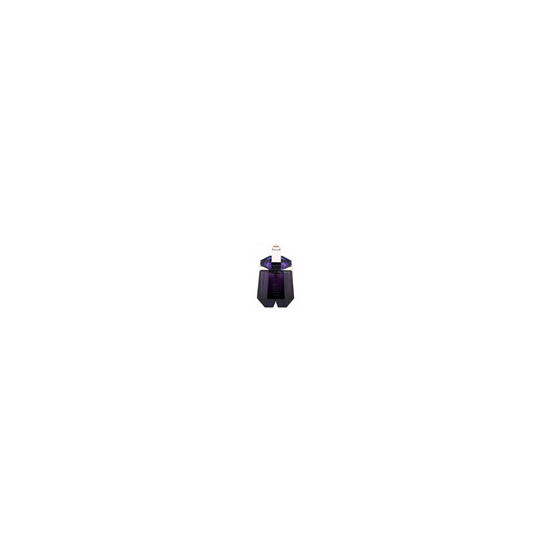 Rollover image to zoom
Reviews

The most gorgeous perfume ever!
This is my absolute favourite.
I started off with the small non-refillable bottle and fell in love, so much so that I purchased the bigger refillable bottle! This is really handy as you can refill the bottle at perfume outlets for a cheaper price than repurchasing!
It smells quite strong at first, but calms down into the most lovely flirty scent. Has quite an edgy smell to it.
The scent is very long wearing, I smell it on my clothes days later! It's so so lovely and I recommend it everyone!

Never met a guy who hasn't fell in love with my scent
True story, my bf at the time tagged along on a Sephora adventure and when I tested a sample of this fragrance he immediately told me to get it. It is now my signature scent and since getting it every single guy I meet instantly notices and loves how it smells. I love this perfume.

Amazing!
This purfume smells so good! You would think that it is overpowering, but it smells sweet with a hint of an edgy smell. It is one of those amazing purfumes that change after a while. Onece you put it on, it's more powerful, but after a few minutes it's subtle and sweet! I would highly recommend it.

From another galaxy ;)
This is one of my all time favourite perfumes, I have worn it for years and never got sick of it! It is such a unique and distinctive scent and i always can tell if somebody is wearing it, it never fails to get compliments on a night out and i always end up letting my friends have a few sprays as they love it too. it is a rich strong scent, if your into your light fresh scents this isint one for you but you should still go and have a smell. I would recommend it as a night time fragrance but i would often wear it during the day too. Go smell it :p

I do not own this, but there is something enchanting about it. It is something purely ethereal (hence the name Alien, I suppose?) But it's such a rich scent. So warm and inviting. I really want to add this to my collection!!!

This is by far my favourite scent to wear. I currently have the Eau de Parfum, body cream and shower gel. All three are fantastic products where a little goes a long way. The distinctive smell is long lasting and I will always receive compliments from when wearing this, even from strangers! I frequently recommend these products.
feel-good perfume!
I absoutely love this perfume! it my all time favourite. i get so many compliments when i wear it and it is a feel-good perfume. It is long lasting and smells amazing. I usually wear it more as an evening perfume rather than day time however could really be won for both.
I highley recommend this perfume to anyone.
---