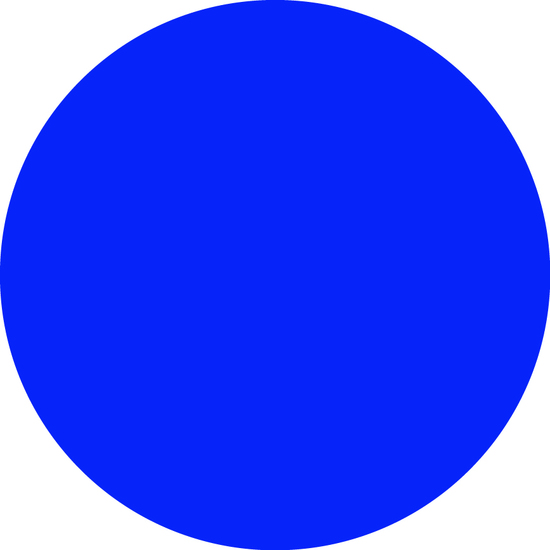 Rollover image to zoom
Reviews

Great polish!!
I got this polish in a glam bag and loved it as soon as I saw the color! Even better, though, was the application of this polish! It didn't bubble or show up with brush strokes and I only needed 1-2 coats! I wish the brush was a little bigger and the price tag was a little smaller! Overall, this is an awesome, quality product!

Flawless application
I must say, this applied a lot nicer than I thought it was going to. Almost rivals that of China Glaze! I got this in my "Glam Bag" a month or two ago and I just recently tried it and I am pretty pleased with it. I am not sure where these can be purchased but I see you can buy them on theBalm's website for $10.00USD a pop. It does have the quality of a high end gloss but I am getting terribly tired of paying ten bucks for polish so that is why I docked it a star. Other than that, the polish is fabulous and I cry (on the inside) that I don't have enough money to buy them.
---