TFS Blackhead Remover-Toner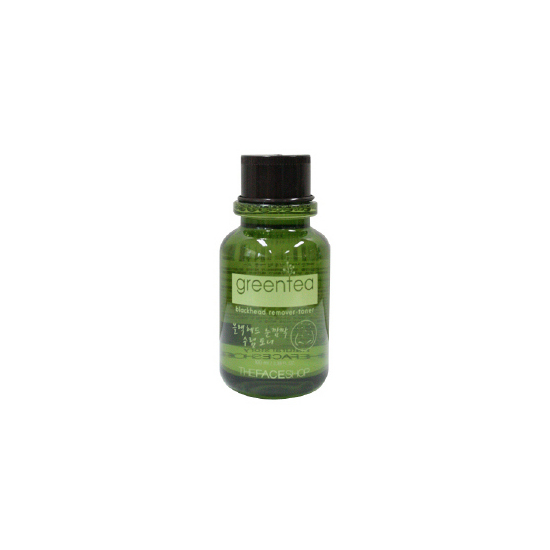 Rollover image to zoom
Reviews

I don't know....
I don't know what kind of science will give a good explanation for this thing. The BA said that this is an oil that will exfoliate ur skin and automaticaly remove blackheads. It contains antioxidant from the green tea and somehow makes ur skin brighter and clearer.
Oh well...I bought this when I was still in High School and at that time,for me, this thing is quite expensive. I mean $30 for a little bottle. I desperately fighting blackheads at that time and every time I use this, I hope my pores will shrink and blackheads will disappear...But, it's not..(Somehow it will make ur skin brighter and feel so smooth, but it's not do anything with blackheads)
So...all I want for my birthday is this thing but it didn't do anything to my blackheads...
Oh well, the positive thing is this thing smells kinda nice and fresh...
---