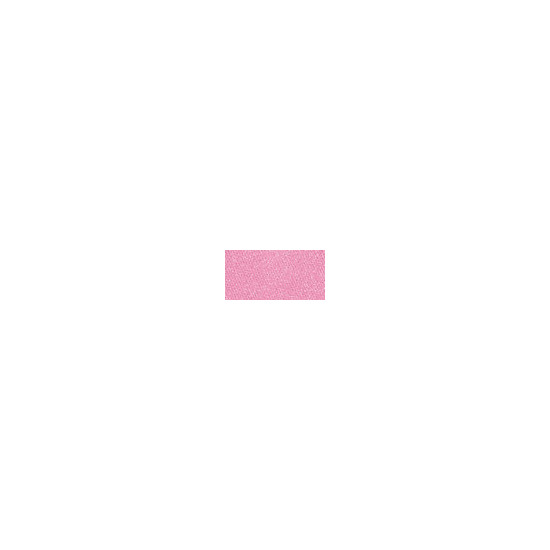 Rollover image to zoom
Reviews

i have this in parasol. it is absolutely gorgeous. i am very pale, but it gives me a nice glow. i only apply one swipe on each cheek and blend; this stuff is very concentrated. i use a big brush- the one that comes with the bareminerals set to put it on, otherwise it is too concentrated and won't spread. apply it the right way and it will last forever.. which is great because it is one of the best products! (the cute packaging doesn't hurt either!)

My absolute favorite blushes
I'm porcelain skinned. I have a set of these blushes and they are my absolute favorite! They're pigmented enough for everyday use, but they dont work as well for photoshoots. They give a natural doll like glow to the face. These are my go-to for a natural not so done up look. When I use it, I use a typlical blush brush and either circle it in the apple of my cheek and blend or apply to my cheek bone and blend forward. They are absolutely beautiful and go on flawless!

Feather and Carved Rose
I have the quad of these blushes and love two out of four: feather and carved rose. I'm an NC20 and feather is a good peach for me and carved rose is an excellent pink blush. I use these daily either together, separately, or over a gel blush for extra flushed winter cheeks.
---