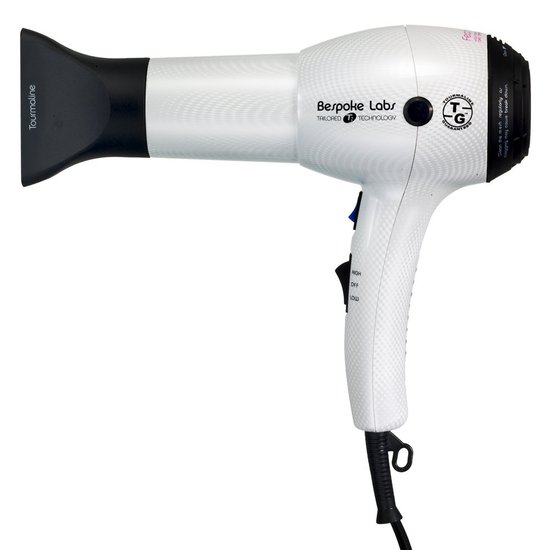 Rollover image to zoom
Reviews
Lightweight and dries hair faster than the normal dryer? SOLD! I've had this blow dryer for a couple years and i absolutely love it. I first used a friends blow dryer and became obsessed with it because it worked so well. Then I finally got my own and I seriously won't buy any other dryer again.

Fast
This dryer has made my hair routine so fast. It used to take me forever to dry my hair, but now it takes me about 15 minutes max. There's also less frizziness because of the tourmaline crystals that is infused into the dryer.
It's also super light. Because of that my hands don't feel like it's falling off. I cannot tell you how much my hands feel like a deadweight when I'm blowdrying my hair because my old ones were so heavy.
My favorite thing about this dryer is how quiet it is. It can be on high, but sound so quiet. I come home late from my job, and I don't need to worry about waking anyone up when I take a late night or early morning shower.
Totally worth the money.
---