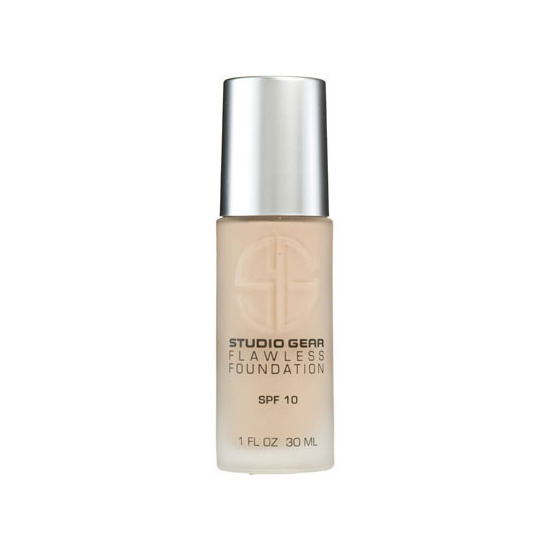 Rollover image to zoom
Reviews

My fav.
This is my favorite foundation. A lot of days I just use tinted moisturizer, but when I've got something important at work, or am going out and want a more flawless complexion, this is my go-to.
It's medium coverage, but is buildable, so when I have a really red blotch somewhere on my face, I can just put a little more there. The finish is very natural, not 'dewy' or matte, and I can choose to use a powder with a matte finish if I want a no-shine look.
On me, it lasts about ten hours alone, or about 16 with a foundation primer. It never looks heavy or cakey and doesn't move around on my face. It feels very comfortable and slightly moisturizing.
'Don't Go To The Cosmetics Counter Without Me' rates it very highly also, and only has issues with the spf being too low. I use a sunscreen daily, and do not rely on this for sun protection, so I can't comment on that.
---