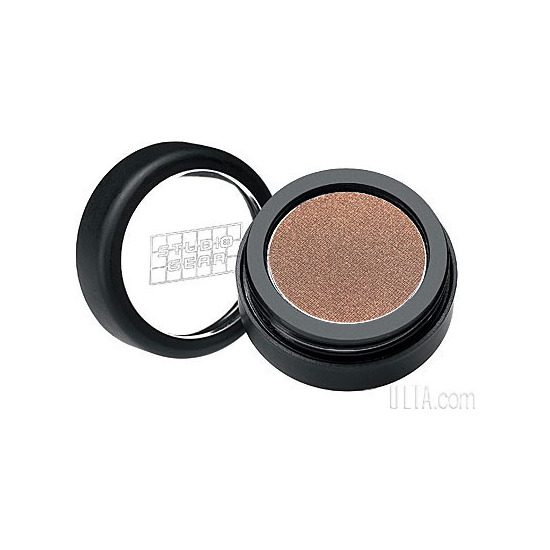 Rollover image to zoom
Reviews

Sheer.
I only have the Golden Smoke color, so I don't know if the other colors in the range are similar or not.
I bought Golden Smoke because it's an interesting and unusual color. I'd describe it as a grey taupe with golden accents. It's a pearl finish, not a shimmer, which is another plus. The color can be on the sheer side; it's not as soft and pigmented as Urban Decay shadows, but over a primer it shows up very well.
It's very easy to blend and with a primer lasts a long time, I have not experienced any fallout or fading with this shadow.
I do think that compared to similarly-priced eyeshadows, it falls a little short, and if I found a dupe for the color in another brand, I would not repurchase. However, it is one of my most reached-for shadows because the color is beautiful.
---