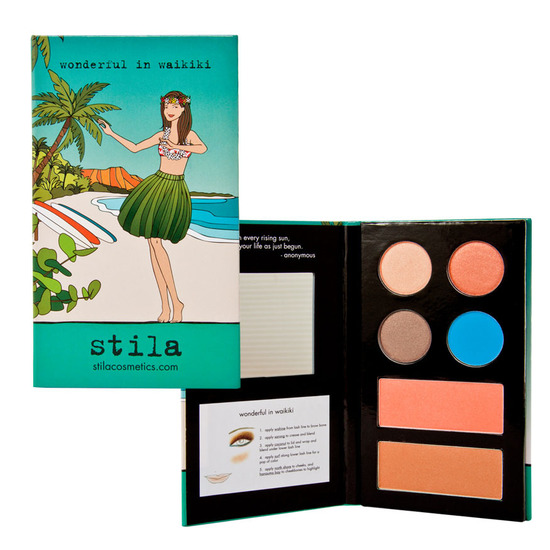 Rollover image to zoom
Reviews

Stila eyeshadows ROCK. 'Nuff said.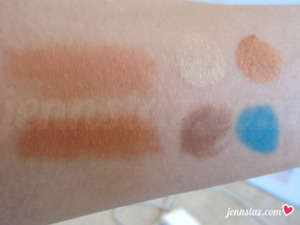 I've been using the neutral and sarong eyeshadows quite often since I purchased this palette. Stila eyeshadows in general are among my favorite: the texture of these shadows are smooth, they have great blendability, and color payoff never lets me down. This palette and other similar Stila ones are a steal at $14! The mini face chart is also a major bonus.
I do recommend this palette for warmer skin tones if you can't tell from the photos. The neutrals might be hard to discern from photos, but they are really on the warmer side once you swatch them.

This is a really nice palette! The colors are great for my skin tone and great for everyday work wear. The eyeshadows are easy to blend and very pigmented. The blush and the bronzer is also great. They are very blendable and pigmented.They give me a nice glow to my skin without a lot of shimmer. This is a great product for $14.00.
---