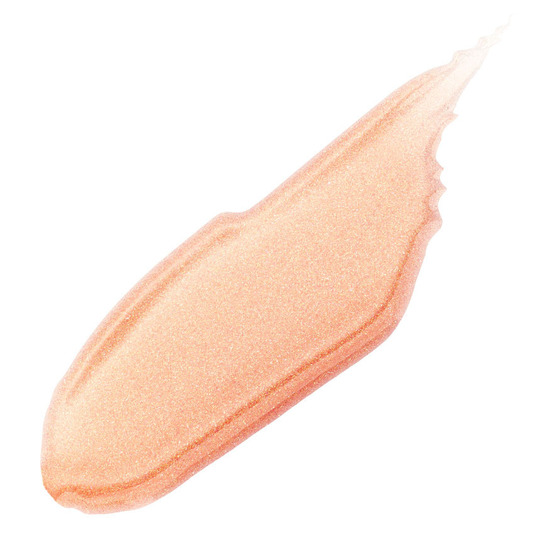 Rollover image to zoom
Reviews

Love the product, but the price is off-putting..
I love the texture of this gloss. It's just so smooth and glossy, and I love the scent.. it's like a vanilla coconut blend. The product is fab.
The price is not so fab though, and while I did pick up my first one - I've hesitated in repurchasing. At it's price point I would expect more product, it's got less than a regular MAC lip glass despite costing more. Lucky for me I've found some trio sets at Winners at a much more reasonable price.
Sadly, there is just one colour available.. but Kitten is a great sheer, shimmery shade - so I guess it's ok.
---