Eye Couture Eye Palette Eye On Neutral 02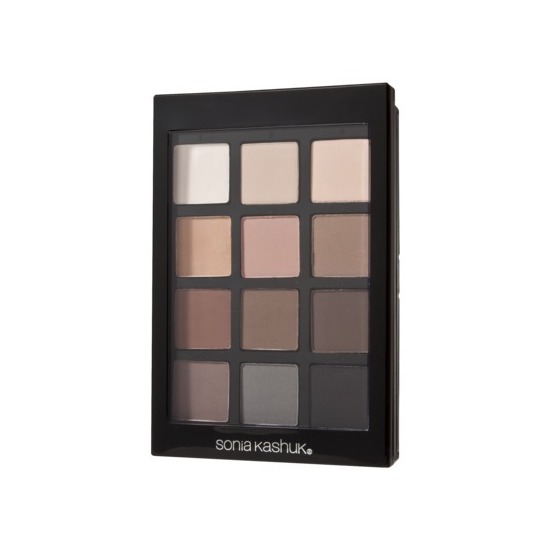 Rollover image to zoom
Reviews

Almost hit pan on every shadow and planning on getting a 2nd one
Ok, so typically I'm a snob when it comes to purchasing makeup - especially eyeshadow- outside of department stores;however, I was tempted when I heard all of the shades in this were matte. After purchasing I ended up using it everyday! The shadows are very pigmented overall- except for the grey shade which is a little stiff and needs to be built up but I've had high end shadows act like this as well- along with having a good balance between warm and cool toned shades. I take this palette wherever I go to combine with other shadows that may be full of shimmer or I can create an all matte look. A great bonus is that if you're on a budget, you can use these shadows for your brows as well and the black as a liner! Highly recommend!

a perfect affordable matte pallete
Sonia Kashuk's matte neutral pallete is perfect for any matte look that you want to try. It works great for contourong the eye. It can be used every day. The black shade works great for lining the eye. It is pretty affordable considering all the shades it comes with. So far it has worked well for me and is a must in my makeup kit.
---