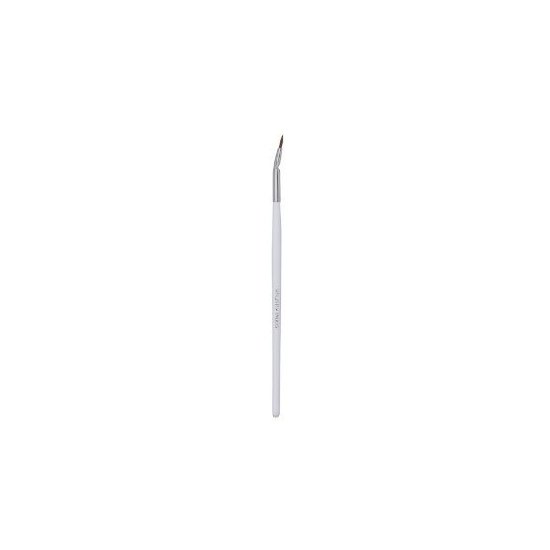 Rollover image to zoom
Reviews

Best Ever
I love this brush so much! I was struggling before but this helps me make perfect wings. The bent shape makes it easy to extend liner past your eye. It has the right stiffness and is thin enough to draw gel liner along your eyelids. The only drawback is it has to be cleaned often. However I think that is just due to the size of the brush.

Best eyeliner brush!!
I had been looking for a brush like this for awhile, when i saw it at target i had to have it! it was so inexpensive and so AMAZING. im actually in love with all of Sonia Kashuk brushes. The are of such good quality. The eyeliner brush is awesome at making such a persist line.

Great For Eyeliner!
This brush is so much better than those angled eyeliner brushes, you get more precision from this brush, because of it's bent angle, allowing you to go around the natural curves of your eyes. The price is great too, and I just absolutely love this brush, it's my go-to brush when I wanna line my eyes with cream or gel liners!

Violet likes DM S.
Apr 14, 2011
Perfect Eyeliner Brush.
I love this brush and it gives me a perfect line every single time I use it. It's affordable, it's made well and above all, it works. I apply my gel eyeliner with this brush and highly recommend it.
---