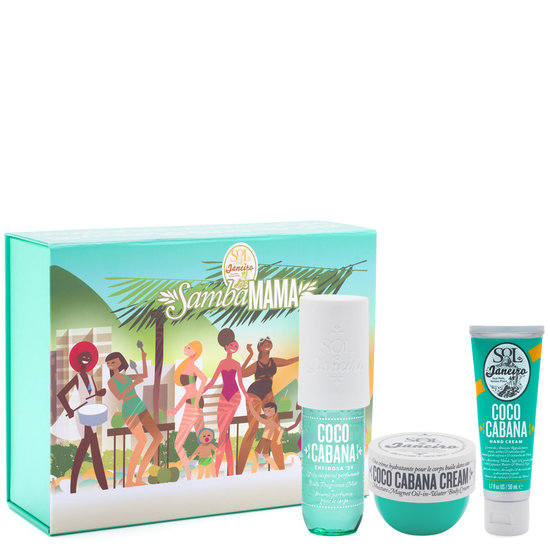 Rollover image to zoom
Reviews

I actually love the scent
This set houses products with the old (original) scent, not the updated version. But that's exactly why I love it. I know I'm in the minority, but that's okay. I'm very happy I was able to grab this set, because the original scent formula is hard to find! I may end up grabbing one or two more of these if I can.

Very Unpleasant smell!
IMHO, this smells just awful! Literally smells like very strong buttered popcorn. Does not smell like coconut at all. It was not just my opinion, because I used the hand lotion and everyone kept talking about how unpleasant it smelled. It even made buttered popcorn seem unappetizing. Yuck. Total waste of money, threw in the garbage.
---