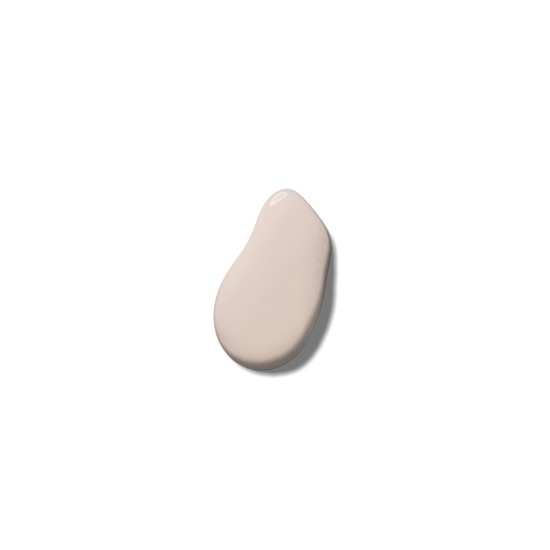 Rollover image to zoom
Reviews

Dry Skin HG
So many reasons why I am in love with this foundation. I am pretty picky since I have dry skin and many other foundations makes me look patchy and flakey. This does not! It has great medium coverage and is definitely buildable. There is SPF 10 which is honestly better than nothing even though I wear sunscreen underneath. There is also a pump! <3 Lastly, one of my biggest pet peeves is that a lot of hydrating foundations transfers sooo easily, look no further, try this out ladies because it is long lasting and won't transfer onto your clothes.

Perfection
Do not under estimate the title 'studio skin'. This foundation gives me the confidence to feel like I have just walked out of a studio. As a girl with freckles (and lots of them) it is hard to find a foundation that isn't going to make me look like a child's birthday cake or a dorito chip. When I put on this foundation I know that by the time I get in to the car to begin my day it won't be all worn off. It will still be there, like a good friend this foundation won't leave you when you need it most. Long day at the office, sweaty day in the park or a hot date this babies got your back. x
OK Product
At first I loved this product. Until I started to notice that I was getting really oily no matter if I used oil blotting sheets or tried setting it with powder. I love the coverage of the foundation... medium to full coverage. So I do not recommend this to those that have oily skin, beucase you will be very shining by the end of the day.

Super dry!
I love the coverage! But I think this is made for people with unmanageable oily skin. I have combo skin and it made my skin so dry that you could clearly see my foundation it was almost scaly. ):
Positive: Long wear! Full coverage.
Negatives: fast drying. Dried out my skin so I broke out more. Scaly. Even though it says hydrating!!!! Ugh.

Love
For me, this is the best. I have oily skin and this works wonderful, very natural finish, and lasts. The shade matches perfectly to my skin as well - which is always a struggle for me to find. I've been searching for a good yellow-based foundation for awhile, and someone mentioned Smashbox has great options for warm skin tones. I love it. Definitely recommend.

Overall good and buildable foundation
I got this foundation back in the winter when my skin was really dry. Obviously with the help of moisturizer and Smashbox's hydrating primer this foundation covers well yet leaves room to build upon it. It dries pretty quick, though. Matches almost perfectly with my skin.

I looooove this foundation. Wait I don't think you heard me, I LOVE this foundation. I have tried other foundations, but this one works the best! I have combination/oily skin & this product doesn't make me look like I can fry eggs on my forehead by the end of the day. The color of the foundation works well for people who have warm/yellow undertones. The product goes on evenly, but does begin to set pretty fast. It has really good full coverage. & btw looks amazing in photos. The foundation also sticks well to your skin & doesn't melt away as the day goes by. When you have oily/combo skin like me it's great to have a product that won't go away. The ingredients don't break my skin out either like other foundations. (I have eczema). Also pair it with the smashbox photo finish primer. It glides on like butter. It's pretty pricey, but it's well worth the $. I definitely recommend :)

I personally love this foundation for full coverage. I do not use it all the time or if im going out somewhere or to a party because its a little pricy but it is worth the money. Make sure you get your skin tone because that simple mistake can mess up your whole look and be over powering
---