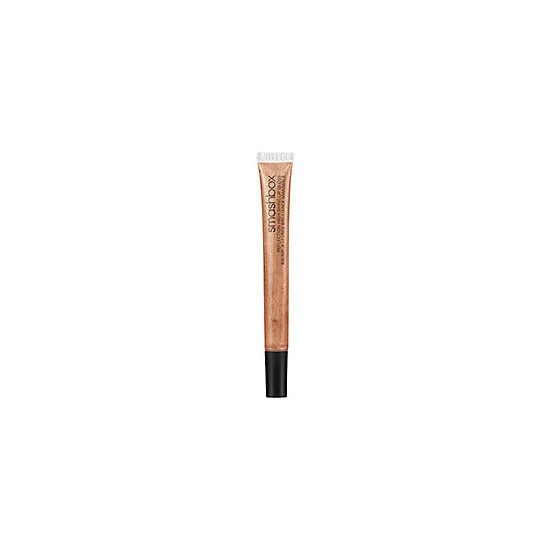 Rollover image to zoom
Reviews

Really natural!
I love this! I have it in firecracker, and buff, and let me tell you, this is a really good product! I wear buff all the time because it is very natural looking, or nude as they call it. Firecracker I would only wear to special occasions because it is not an everyday/wearable color. Tiny bit sticky, but just barely, and that is no problem for me. I actually really like the smell too! Kind of smells like vanilla frosting! Mmm Mmm!

Jacquelyn J.
Jul 18, 2012
The lipgloss is so versatile! I have both Watermelon and Candy. When I first tried Watermelon, I fell in love with it! I use it almost daily that I cannot get enough of that shade! When I went to Sephora, I got Candy and I love it as well! When it comes to the squeeze tube, I always wipe off the excess product off to be sanitary. I love that it's not sticky and for those that don't like sticky lipglosses, I recommend this lipgloss!

Photographs Amazingly!
This is such a versatile lip gloss. Its super shiny but still looks natural on the lips. It reflects light so beautifully in photos! I also dig the squeeze tube as a very sanitary artist. **Tip** I like to put a dab in the center of the lips for a natural highlight.
---