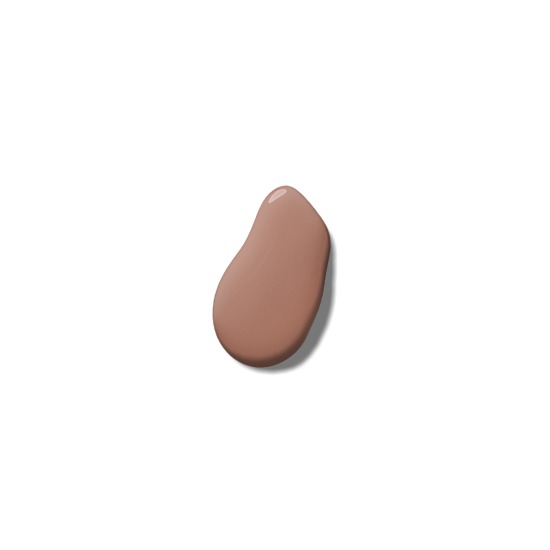 Rollover image to zoom
Reviews

While I generally really enough Smashbox's face products, I was disappointed with the BB Cream. I tried this during the summer when I had a tan, so like other reviewers have said, I was pretty interested in the color-matching options. The BB cream felt smooth on my fingers, but once I applied it to my face, it felt thick and cakey. It smelled lightly like sunscreen and felt the same. Compared to other Smashbox products, I needed to use more of this for coverage; with their primers, I just use a dab, so I'm not satisfied with how long the product lasts. However, I didn't even use the whole container because after a few hours, it kinda oxidized and really set into my pores. I would recommend this product in place of sunscreen and if you want coverage, but it was too thick for me. It also felt thicker than other BB creams (I worked through this one, one by Stila, Too Faced, and ultimately settled on UD Naked because it is light enough that I don't feel it clogs my pores).

Great.
I received this product in one of Sephora's Favorite Things boxes. I was pleasantly surprised with home much I liked this product. Although the product is slightly on the thicker side, I find it applies quite nicely. I also love that it has SPF in the product, another incentive to wear over the summer. The only downside is sometimes the smell can be a littler overpowering.

Christina J.
Apr 26, 2015
Lovely & lightweight
I love this BB cream! It's quite expensive (hence the missing star), but it's a great formula. It goes on so smoothly & even though it's light coverage, it's buildable. The only problem aside from the price is when I first opened this product it had a funky smell. Like, awful. I smelled it for a few minutes after applying, but none after that. Just on the first application. And I can honestly live with that because I really do enjoy this BB cream. I have dry patches from rosacea on my cheeks, but I get really oily on my forehead, nose & chin, but not when I'm wearing this! Of course after wearing it for about 6 hrs I need to blot or lightly powder, but I'm not full-on greasy by any means.

Fantastic!
I just an out of this after 7 months of use. This has amazing, buildable coverage that feels lightweight and looks natural. I find this has a more dewy finish on my oily skin at first, but it holds on to powder surprisingly well. Works better qith primer, setting spray and powder. Not the most longwearing foundation of all and does accentuate dry spots, but I still love it and give it 5 stars. Worth all 39 dollars. LOVE IT!

Highly recommend for dry skin!
Bought this bb cream for the third time already! Love it for everyday use! The more you wear it the better it matches your skin tone. My skin is dry so the only problem I had was that I tend to get oily through the day on my T-zone. But overall love it and highly recommend to anyone with dry skin!

This was my first mid-end BB cream and I absolutely adored it. American BB's tend to get a lot of flack and while this doesn't necessarily have all 'benefits' of traditional Asian brands, I think it's a great product. It has surprisingly great coverage, similar to mid-coverage foundation. My skin looks like porcelain when I wear it. Somebody mentioned that it can get sticky during application, which I definitely agree with-- it sets very quickly. It has never been a major corner for me, though. This is always my first suggestion for clients in search of BB's.
---