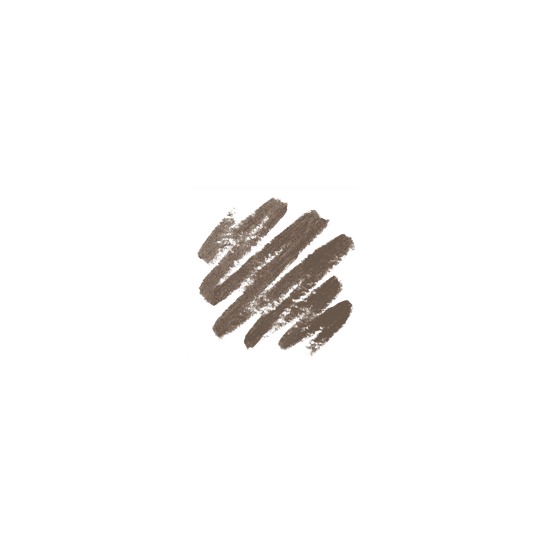 Rollover image to zoom
Reviews

Gabriella N.
Feb 24, 2012
Love Love Love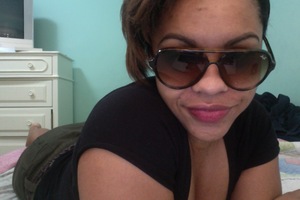 I use this product...DAILY !! I absolutely love it. I get compliments all the time & no one ever notices that its drawn in. They come in two colors as far as I know, I use Brunette. It also has a gel end to tame/hold brows...I use this occasionally. Regardless, I love EyeBrow Tech <3 <3 & would recommend it to anyone.

Nu Nu Dollie N.
Aug 15, 2011
My fave brow pencil!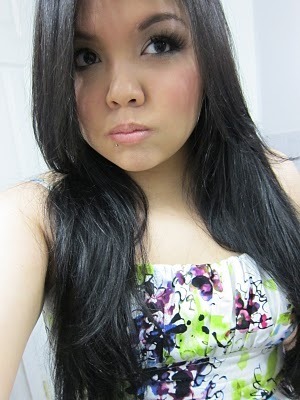 I love this brow product! I received this as a gift from my mom! She bought it off of QVC for me because I have problems when it comes to my brows... The first being that i sweat a lot. (sorry, was that TMI?O_O) So I usually loose my brows when I go to the gym! haha! Secondly, my brows grow downwards, so using a brow gel is crucial!!! & this product has a brow gel on the other end! yay! I have this in the shade "brunette." The color is a medium ash brown, and my brows look natural. I have full brows for the most part, but they're much more sparse on the ends. When using this product, it's not obvious that I cheated and shaded my brows in :) And since this product is both a brow pencil and gel, it's perfect for travel! I wish i could give it more stars!
---