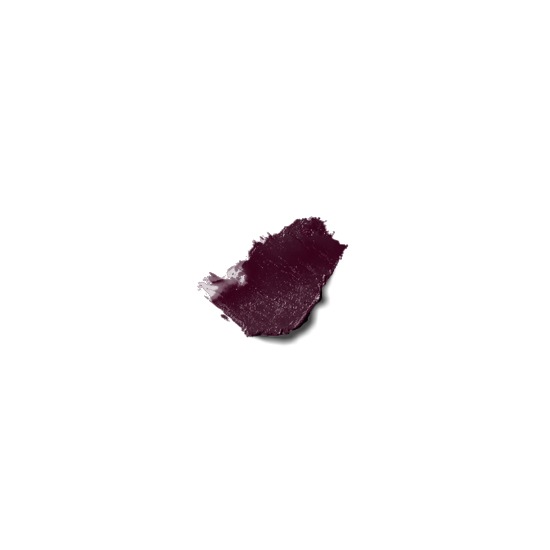 Rollover image to zoom
Reviews

Great matte lipstick!
This is a terrific matte lipstick! I have it in several shades (Legendary and a few pinks). It goes on smoothly and stays put really well all day, especially if you use it over a lip primer. I like it too because I can kiss my husband with it and it doesn't come off on him or make my lips sticky. I forget that I'm even wearing lipstick sometimes which is great, especially for something so pigmented.

Catherine N.
Oct 28, 2012
IN LOVE
These lipsticks have STAYING POWER. I started off buying the Infrared Matte, the colour is great and highly pigmented so one coat is more than enough. I loved it so much that I bought another in a different colour this time in Melondrama, this shade has a little shimmer but not too much which is good. There is a wide range of colours to choose from and application is great. I think I prefer these to Mac Lipsticks.

Nancy-Lee C.
Aug 12, 2012
Perfect for year round wear!
I was treating myself to some birthday treasures with gift cards that I was given to Sephora. My favourite cosmetic item is lipstick, so I decided to by some new lippys, ones from companies that I have not yet tried. Smashbox was one of those companies. As I was browsing the lipstick fixture and a Sephora exclusive caught my eye.
From the Be Legendary Lipstick collection, I choose Legendary, a true red. The very first thing I notice is the feel of the matte case. Completely square in shape, it feels like metal. Heavy and cold. I swivel up the lipstick and apply, starting at the top bow of my lip. It's riche and creamy, packed with shea butter and vitamins E and C. It does not take many coats to become opaque and I notice it's very shiny and does not require gloss, not that I would add any, anyway. The colour stays true, and the blue undertone never feathers off my lips nor does it change - that shade stays tube true and lasts for hours.
Legendary retails for $19 and has a faint blue undertone that gives it a poppy-rose tone, making it perfect year round. No liner for Spring / Summer and a rich liner for a deep Fall / Winter winner.

Jacquelyn J.
Jul 17, 2012
Amazing Lipstick!
When I first purchased the lipstick, I fell in love with it! Pink Petal is a gorgeous hot pink since lately I have been loving hot pink lipsticks. It is so creamy and it feels so comfortable on the lips! I will have to purchase a couple more of the Be Legendary lipsticks soon!

The most long lasting red I've ever used.
Hands down, don't think I'll ever use another red again. I'm the kind of person that forgets I'm wearing lipstick sometimes, and won't be that careful when I go out and have dinner with friends. I've had one or two occasions where I've accidentally licked off lipstick, but with Smashbox Infrared Matte, the lipstick STAYS. It doesnt budge, and I could go for 12 hours it hour reapplying because the colour doesn't go away. And it stays vivid!
One thing through, it is a little bit of a challenge to remove even with lip balm beneath, but that is a small proceim willing to pay for a whole day of coverage. Best purchase bought on a whim. I highly recommend it!

Christina Marie M.
Jan 30, 2012
omg
How serious was Smashbox about these lipsticks?! They are so amazing! So creamy. Even my favorite, which is a matte (Infrared Matte) is creamy as it glides on. I was tempted to just skip out on the other colors, but I also picked up 2 more shades: Legendary & Fuschia Flash Matte. Such a great quality lipstick.
Just a word of advice, and not just with these lipsticks -- if you are going to use matte lipsticks, please moisturize your lips immensely. Otherwise the color will grab onto the cracked skin and live in those areas, which will make your lips look not so luscious :)

Sensational!
This is probably my favorite lipstick formula right now. It's creamy, long-lasting, moisturizing, and comes in a gloss or matte finish depending on the shade. 22 delicious shades just aren't enough! They are all in line with current trends, from the hot orange-red "Mandarin," to the vampy "Vivid Violet;" not to mention an arsenal of some of the best nudes I've ever seen in a single line!
Used in several of my tutorials, including this one:
http://www.beautylish.com/v/rpgpnv/sapphire-smoky-eyes-hd-makeup-tutorial
---