Be Discovered Eyeshadow Palette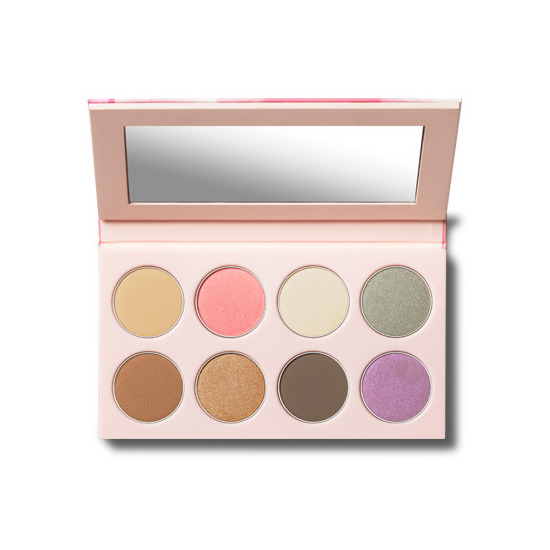 Rollover image to zoom
Reviews

Great for a weekend away...
First, I very rarely buy palettes b/c i don't like "being told what to do" LOL! I received this from a friend who worked for Smashbox. I love their products. This palette is great for a short weekend of wearing little makeup. I wouldn't bring it as my ONLY choice say if i was heading to Vegas or something but for a weekend at the beach or relaxed lake weekend i would ABSOLUTELY use this. I do use the pink color ALL the time, the others I layer in occasionally. The bottom left brown is matte and great for a natural crease. Very versatile palette either way.

Very spring!
You can definitely look chic in the spring with these eye duos from smashbox. I was always wanting to test their products and the representative recommended this new product for spring! LOVE these colors for sure, the taupe color is pretty close to maybelline's color tattoo in taupe so i use the tattoo for a primer and go over with the brown shades. But definitely love this product so far, its pretty smooth and sorta has a creamy texture as far as a powder eyeshadow. Also, the colors are perfect for a natural but slightly looking smokey eye. The only thing is you would probably want to use an eyeshadow primer to have it long lasting and the color stick a bit better.
---