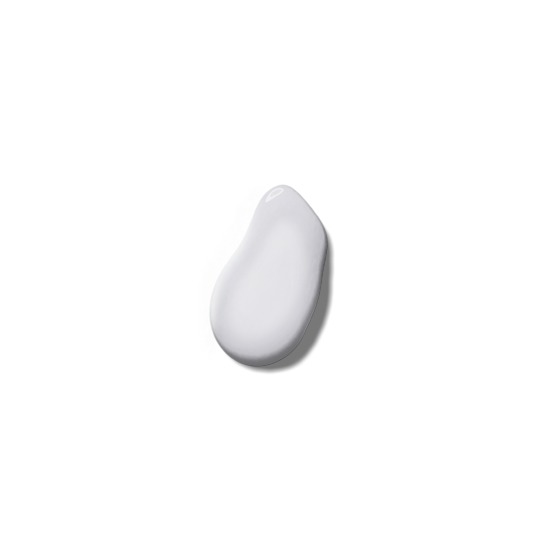 Rollover image to zoom
Reviews

Hollywood Glow
This product makes your skin look AMAZING. I'm glad they changed the packaging; the old pump used to shoot out way to much product and it would get everywhere! One bottle can last you a very long time; price is great, color is amazing. Just remember to blend and not over do it!

Does exactly what it says - makes you glow!
I can't get enough of this product. I've been on the hunt for a replacement to my beloved Relvon illuminating lotion ever since it was discontinuded a few years ago. I found that most lotions are too sparkly or too oily but not this one. It was love at first try!

Love!
This is a great product to mix with any liquid foundation, just alone as a highlighter or on your eyes! It's super concentrated so I would use less than a dime size drop. I like to pat it on my cheek bones for a gorgeous glow. Its about $24 and goes a long way! It comes in 3 shades, Flash is my favorite!

Not a fan
I got this (along with the other "photo ready" set) as a free sample with a purchase at Sephora. I actually really like Smashbox and have always had good luck with their products, but this is one that I'm not a fan of. It's way too much highlight for me...I feel like it just sits on my skin and makes me look extremely done up, not that glow you want from a highlighting product. If you're looking for something similar that won't make you look insane then I recommend Moon Beam by Benefit!

Just won't blend nicely into skin!
I have Diffuse. I thought this was quite expensive for what it does, even though you do get a good amount of product.
I love the sheen it gives when I test it on my hand. The problem begins when I use it on my face. It just goes cakey and does not blend nicely at all. I can use a tiny bit and it still won't blend nicely. It doesn't matter if I use it over liquid foundation or powder.
When I mix it through foundation it also makes it cakey. I just can't get this to work.
The only time it ever looks nice is when I just have sunscreen on, and I use it to highlight my cheeks. For some reason it blends in much better.
I also hate the pump. You don't have much control so it gives you WAY too much product, I could highlight my whole face with the amount it gives.
Even though the colour of this is so pretty on my hand or in the container, it just doesn't work on my face. I really wanted to love this.
---