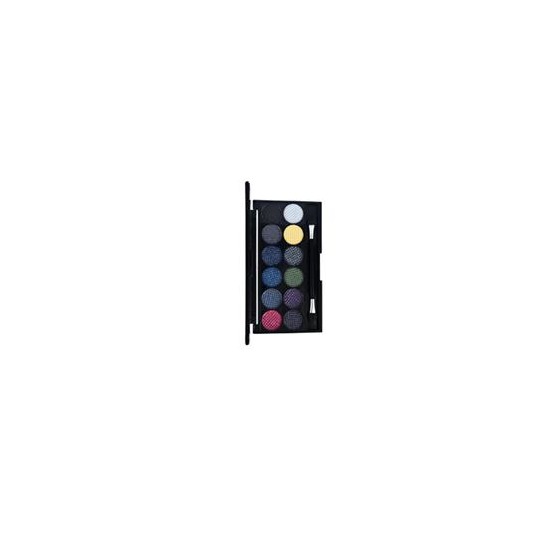 Rollover image to zoom
Reviews

Love it!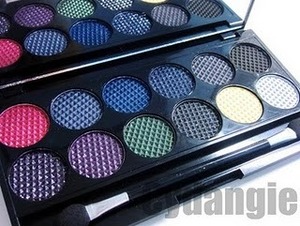 My very first Sleek palette "Sparkle Palette" Sleek Makeup is a company based in the U.K, you may pick it up from Superdrug stores or the Sleek makeup website for £5.99, so it's about $10usd. Super affordable drugstore cosmetic with such amazing quality.
Cranberry, Dream Maker, Galactic, Twinkle, Star Light, Noir Lllusion, Festive, Mistletoe, Glitz & Glamour, Gold Ribbon, Tinsel
The colors in the palette is very pretty, very pigmented, very easy to blend, shimmer eyeshadows but it's not crazy overloaded shimmers. which i love. The only color that's missing in this palette i think it's a brown shade lol. Hopefully i will be able to pick up other Sleek products and palettes soon.
---