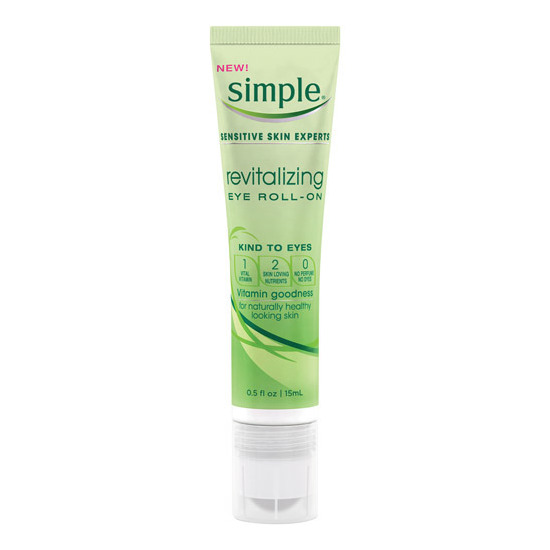 Rollover image to zoom
Reviews

Alli Rose G.
Dec 18, 2012
YOU NEED THIS IN YOU MORNING ROUTINE!
This depuffs and instantly wakes up my eyes. I have insomnia, so most of the time I'll be awake but my eyes won't. This solves that problem. The metal ball thing feels nice as well. It can be a bit of a pain to squeeze the product out of the tube, but no big deal. I also love that the packaging doesn't claim to banish dark circles since this isn't what it is intended to do. I don't think I'll ever go without this product.

As someone who has dark circles frequently, I was hoping that this product would really make my tired eyes look more luminous and generally just a bit more perky; however, for me, it really wasn't all that. The cooling sensation of the applicator was lovely, but it doesn't work too well under make- up, and if you apply a little too much because you like the cooling sensation, it just ends up a bit sticky and rather unpleasant!
---