Repair & Protect Sea buckthorn facial cream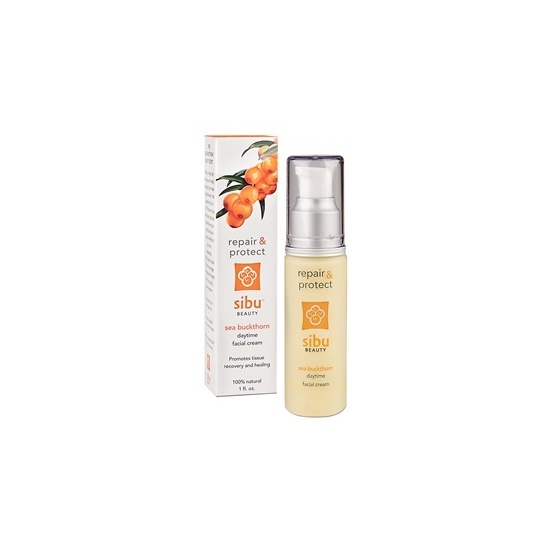 Rollover image to zoom
Reviews

Noticeable Long-Lasting Results
Sibu's Repair & Protect, along with my cleanser and toner, has cleared up my acne-prone skin, prevented future breakouts, and has evened out my skin tone. It's a miracle in a bottle!
Repair & Protect is packaged in a glass bottle with a pump. It's space-saving and hygenic, and one pump is plenty. One bottle has lasted me an entire year, and this is with daily application! It has a light citrus scent that dissipates quickly once on the skin. It absorbs quickly, too, and doesn't leave behind any residue.
I've noticed a substantial improvement to my skin's appearance - it's smoother, more even, and clear. I love that it's all-natural and cruelty-free, and I will definitely be re-purchasing when the time comes!
---