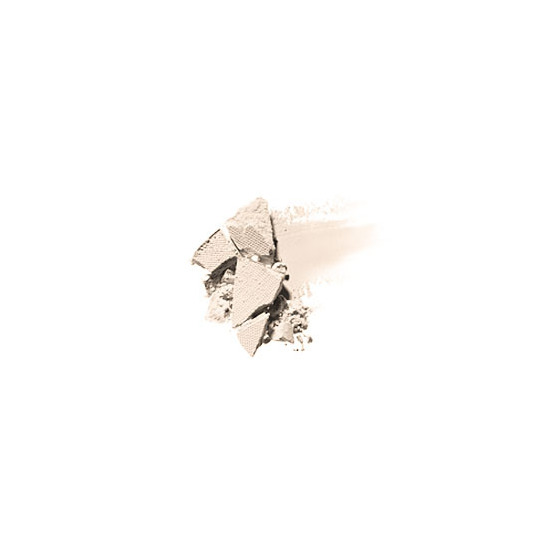 Rollover image to zoom
Reviews

DEACTIVATED A.
Jul 18, 2013
I remember my good experience
This was the first foundation I ever used and people couldn't even tell I was using it. And neither did I because it was so light! Super blendable and breezey. I don't really like powder foundations now, but if I had to turn to one, it'd be this one. The matte finish didn't look too dull either.

NOT smoothing.
I know this is called "Smoothing Compact Foundation" but for me, it was anything but. It made my oily/combo skin look dry and patchy!! I'm still not sure what went wrong, I've used and had great results with other Shiseido Powder Foundations in the past, but this one did not sit on my skin very well. It became blotchy and streaky very fast and, again, created what looked like patches on my skin.
I would suggest that only people with flawless, pore-less, already amazing skin texture use this, because if you have any bumps or uneven texture this product will enhance it.
---